Coronavirus COVID-19 Censorship by Youtube and Others, Part 2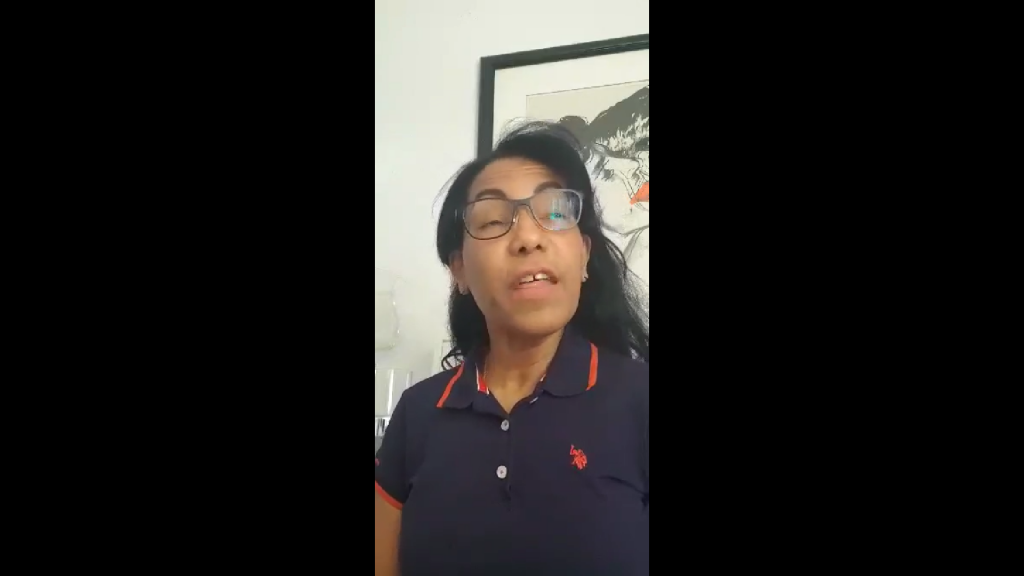 Coronavirus COVID-19 Censorship by Youtube and Others, Part 2
Coronavirus COVID-19 Censorship by Youtube and Others, Part 2
Censorship by Youtube and Others, Part 2
This is part 2 of 3. If you have not yet read part 1, you can at Coronavirus COVID-19 Censorship by YouTube and Others, part 1
The remaining question is which guideline this video violates. This is unclear. This resembles a strategy used by those who censor dissenting voices. This reflects a tactic to generate fear. Fear is the primary weapon employed to produce self-consorship.
I considered what is different about this video from my other videos on YouTube. Most of my other videos on YouTube are about yoga.
Since YouTube is not telling me anything specific, I can research through their statements. From YouTube email to me "YouTube doesn't allow content that encourages or promotes violent or dangerous acts that have an inherent risk of serious physical harm or death." It appears that YouTube thinks that it's dangerous for people to have access to information that mentions coronavirus and vit C in the same place. I can imagine how this might be dangerous to the bank accounts of big pharma, but I cannot imagine it being dangerous to anyone else. I like to have the liberty to have access to a lot of information and to choose which information I will access.
I question what is so dangerous about the video I posted.
Here is the video
I uploaded this video to DTube. DTube says "DTube is blockchain based, which has new features like decentralized, crypto incentive, resistant to censorship, claimed fair platform, free of advertisement."
The video is a woman talking in Spanish. She says that she was sick with coronavirus and that she recovered, including what she did which she thinks is the reason why she got better. I think that many people would be interested in knowing a success story and how it happened.
I question why YouTube considers this so bad that it removes the video. After some searching I found a quote from a YouTube spokesperson to "…prohibit videos promoting medically unsubstantiated methods to prevent the coronavirus in place of seeking medical treatment…"
Now, I'm wondering what your opinion is of the removal of my video and similar events. Is this a violation of free speech?
I tried to embed the video here on Steemit, but it is not allowed by the Steemit editor. Please go to Coronavirus COVID-19 Censorship by Youtube and Others, Part 2 to view the video.
This is the end of part 2 of 3. Please continue to read part 3.
Thanks For Reading!
If you have any topics that you would like me to cover, feel free to comment them below and I'll add them all to my list!
We are the Love of God, no matter what.