Cryptocurrency Investing – Getting Started – Part 3 – Cryptocurrency Investing Research Sources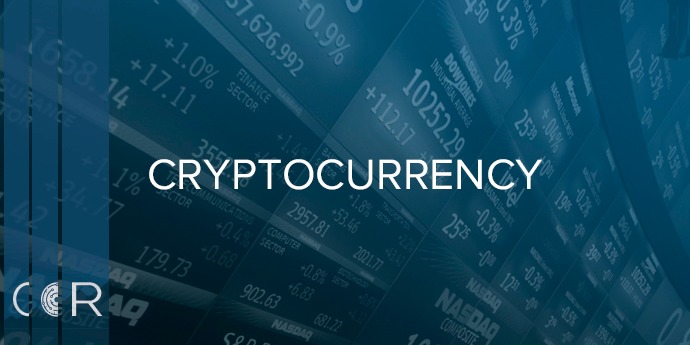 Cryptocurrency Investing – Getting Started – Part 3 – Cryptocurrency Investing Research Sources
Here is some guidance from me for getting started with cryptocurrency investing.
Part 3 – Cryptocurrency Investing Research Sources
5
Research
5a
As a first step to learn more about cryptos, I'll suggest Andreas Antonopoulos. You can start by putting his name into Google or your favorite search engine. At some point early on, you'll want to review the info on his website. He is one of the originals. He has made it his mission to educate people in the most fundamental way. He was one of the first educators. He continues to be one of the best info resources for cyptos, in my opinion.
5b
A basic reference site is CoinMarketCap. You'll find this by putting it into Google or your favorite search engine. You will want to reference this site again and again.
5c
You can buy cryptos with "daily pocket change" using the hodlit app. Here's my referral link https://hodlit.app.link/referral?code=ZjOwlkoi. I don't know if there is any reward, but it's worth a try.
5d
You can earn the crypto STEEM by posting and engaging in social media at steemit. Here's my steemit blog https://steemit.com/@leroydiener.
5e
There are many online sources of info, including websites, blogs and YouTube channels, to mention a few. It is good to find a variety of sources. Which sources I review changes from time to time as this is a fluid market, and the sources of info also change with our changing world. So, it will be best to be in touch with me to get some updated info about sources which might work well for you.
5f
Global Transition to Cryptocurrencies updates on LeRoy's blog
Here's a good way to find another good source of info related to cryptocurrencies. Copy and paste the line below into Google or your favorite search engine.
Global Transition to Cryptocurrencies site:https://www.leroydiener.com/
Who will you be when you unlock your potential?