Hemp Industry
Hemp Industry
In this 2018 Farm Bill legislation, there is legal recognition for the first time that the hemp plant is different from the marijuana plant. This federal recognition precludes any state from claiming that the two plants are the same. According to Dr. Bomi Joseph, founder of the Peak Health Center, "This is absolutely world history! What the Congress did … is going to change the future for this industry and the world." The popularity of CBD had already been growing rapidly in the few years prior to 2018. With this fundamental change in legislation, it is expected that CBD will experience a dramatic increase in popularity in the years to follow.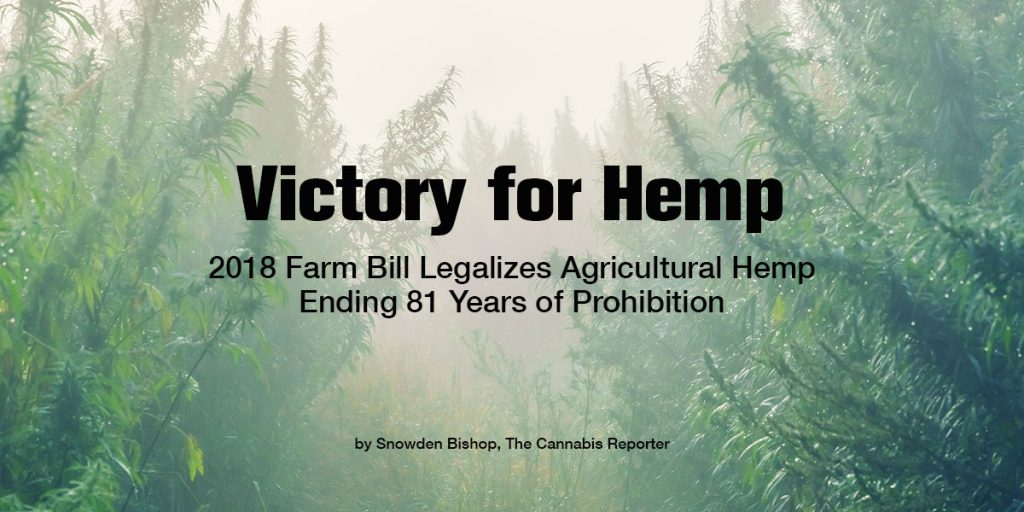 According the Hemp Business Journal, the U.S. Hemp industry produced $820 million in revenues in 2017 and over $1 billion during 2018. The analysts expect a 14% compound annual growth rate (CAGR) through 2022. Some analysts forecast a $20 billion market cap by 2022. According to Bethany Gomez, director of research for the Brightfield Group, "This opens the floodgates for this industry to grow very rapidly and scale on a national level." Much of the recent growth has come from the demand for hemp-derived CBD for use in health and wellness products.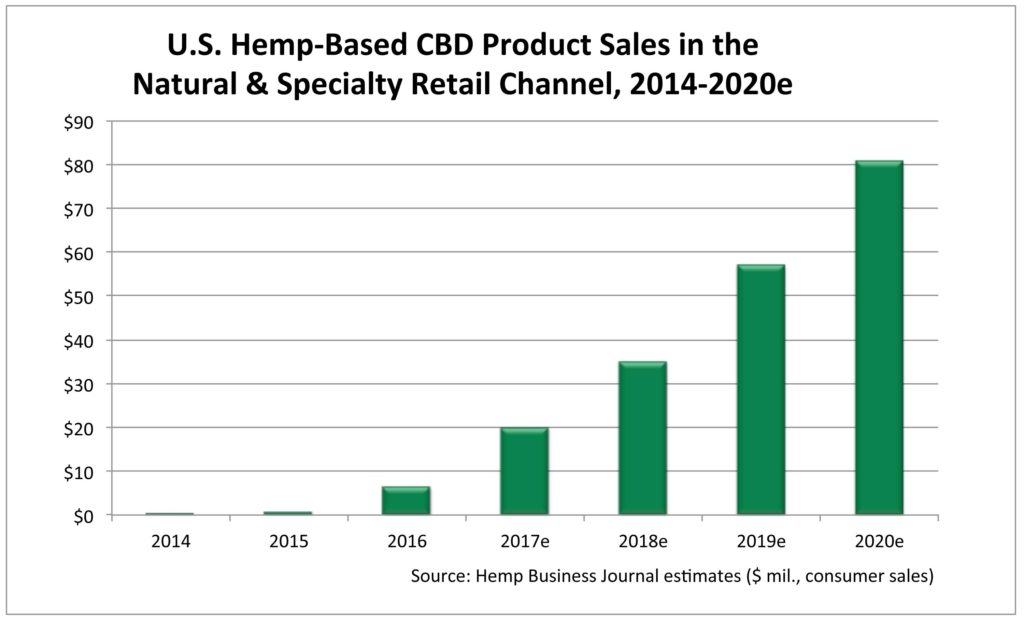 Although the hemp industry is separate from the medical marijuana industry, these two industries share a similar recent history. Until the 2018 Farm Bill made it clear that CBD products extracted from hemp plants are no longer to be subjected to the same intense prohibitions as THC, law enforcement had been similar sometimes, though less and less predictable.
Who will you be when you unlock your potential?