Irie CBD
Irie CBD
I am now a distributor and sales rep for Irie CBD.
If you're interested in purchasing IrieCBD products or learning more, please contact me.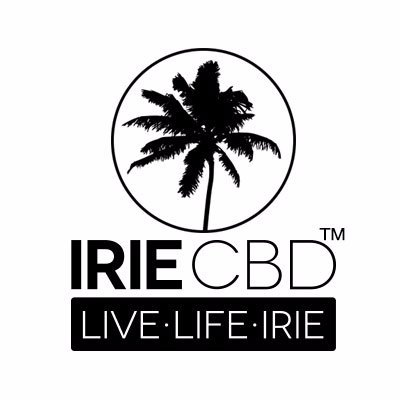 The managers of IrieCBD describe themselves as having a healing mission and a company with a philosophy. After dealing with chronic conditions, the founders of IrieCBD become converts to the healing power of plants. The fruition of this belief is IrieCBD's unique and specialized line of tinctures. These tinctures combine the ancient wisdom of herbal medicinal properties with the potent effects of pure, Full Spectrum Hemp Oil. IrieCBD was founded in 2014 in San Diego, CA. IrieCBD makes its products to help people reconnect with the simple joy of life that is all around us at every moment. Irie CBD is a multi-national company and part of the global movement of cannibis-based wellness.IrieCBD is a leading advocate for hemp and cannabis research and policy development worldwide. IrieCBD describes itself as a Soil to Oil Company. All of the IrieCBD extracts are made from pure, raw, whole plnat hemp material. Using the whole plant ensures the full benefits from the phytochemical blend. Dr. Mechoulam coined the phrase Entourage Effect. The Entourage Effect refers to the manner in which the 480 compounds and 113 classified cannabinoids in the hemp plant interact, stating that they provide a greater therapeutic effect combined than any single isolated compound could alone. IrieCBD performs its extraction using a butane free process with no additives or chemicals. IrieCBD uses a Supercritical CO2 extraction process with medical grade CO2.
In my opinion, IrieCBD provides CBD products that have the best bang for the buck. Irie CBD has contracts with growers and monitors the growing conditions. IrieCBD has connections with top labs and is a leader in quality control. It is unfortunate that many CBD producers use neurotoxic solvents and that there are problems related to an industry with little regulation. All of the products from IrieCBD are certified organic, free from pesticides and non-GMO. IrieCBD products have high potencies at a low cost.