Coronavirus COVID-19 Isolation triggers processes that can lead to multiple health conditions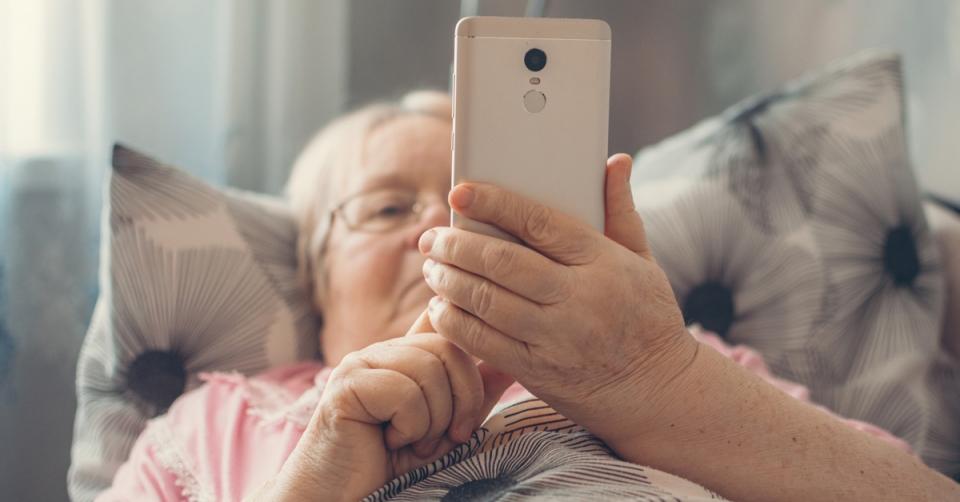 Coronavirus COVID-19 Isolation triggers processes that can lead to multiple health conditions
Coronavirus COVID-19 Isolation triggers processes that can lead to multiple health conditions
Social isolation doesn't only affect us mentally, it triggers inflammatory processes in the body that can lead to heart problems, arthritis and some cancers, new research has discovered.
As an aside, I question why the phrase "social distancing" was chosen as the phrase to be used and propagated into the global consciousness? Why not "physical distancing" for example? I'm serious here. I would like to open a dialogue around this. I would like to hear your thoughts.
Words are powerful.
Words shape thoughts.
Words are being used as a social engineering weapon. I'm wondering if someone wants to manipulate my mind into accepting as good the idea of distancing myself socially from other people.
I recall how the media learned from its mistakes during the Vietnam War and applied it later. During the Vietnam War, the big question that people asked was whether or not they supported the decision from the US government to send military to Vietnam to wage war. During the first war in the Persian Gulf, the media took over the dialogue and turned the "reporting" into something more like a soap opera. The media introduced the question "Do you support our troops?" I was always baffled by that question. To me, it was really a non-question. I don't have any strong animosity towards the soldiers, towards the people, who were doing the killing and getting killed. On both sides, those people were doing what they thought was right.
The media controlled the collective global conversation. Our minds were consumed with the thought "Do you support our troops?" and with daily "reports" about the war actions and result, not to mention the continued propaganda pushing fearful ideas, such as the possibility of chemical weapon factories. People were trying to get informed from the media about the war in the Persian Gulf that we were mostly distracted from thinking. People wanted info from which to be able to form their own opinions about the political landscape. Instead, the programming from the media redirected our thoughts, so that our minds were so consumed with memes like "Do you support our troops?" that we had very little space left to think about other aspects, such as why the US government was making the decisions that it was making.
So, back to this phrase "social distancing" vs "physical distancing" or some other phrase. Any ideas about why this phrase was chosen?
Here's an excerpt from https://www.wddty.com/news/2020/04/isolation-triggers-processes-that-can-lead-to-multiple-health-conditions.html
Loneliness seems to start the inflammatory process that is common in those with damaged tissue or who are warding off viruses or bacterial infection. While inflammation repairs and heals, chronic inflammation can damage healthy cells, tissues and organs, eventually leading to heart problems, arthritis, diabetes and some cancers.
In particular, social isolation seemed to release C-reactive protein, an inflammatory marker, into the bloodstream, the researchers noted after studying 30 studies.
Thanks For Reading!
If you have any topics that you would like me to cover, feel free to comment them below and I'll add them all to my list!
We are the Love of God, no matter what.