A Course In Miracles music – Variety
Of the 365 songs which Jimmy T has produced for the ACIM lessons, he has included several genres of music. Some of the musical genres in these 365 songs are inspirational, religious, new age, modern, pop, eastern bluegrass, gospel, funk, electronic, techno, etc. Here are some examples of lessons and the genre of music to which each is put.
020 Disco
293 Caribbean
294 Percussion
295 Spiritual
296 Acoustic
297 Acoustic
298 Rhythm
299 Indian
300 Acoustic
301 Acapella
302 Acoustic
303 Celtic
304 Motown
305 Acoustic
306 Acoustic
307 Acoustic
314 Dance
It is nice to have this variety. Many of the 365 songs produced by Jimmy T would fall into the Acoustic genre. Nonetheless, there is also great variety, even within this grouping of songs. This suggests a huge potential for what can be done.
In addition to the variety of genres, there is another kind of variety in these songs. Some of the songs have a fun dance beat. Some of the songs make me want to sing along. Some of them feel relaxing. Some are entertaining in a different way. Some of them are very pleasant to listen to, like my listening experience is so compelling, yet I wouldn't want to dance to those or to sing along with them. Here are some examples of lessons and the effect of the music on me.
001 Sing along
020 Dance
061 Dance
071 Dance
109 Dance
121 Dance
124 Dance
127 Dance
290 Dance
293 Entertaining
294 Pleasant
295 Relaxing
314 Dance
323 Dance
325 Dance
329 Dance
These different ways that the various songs affect me is another kind of variety which contributes to the richness of this song collection. Some people will enjoy some of these types of songs more than others. Indeed, I will enjoy one of the types at one moment and a different type at a different moment.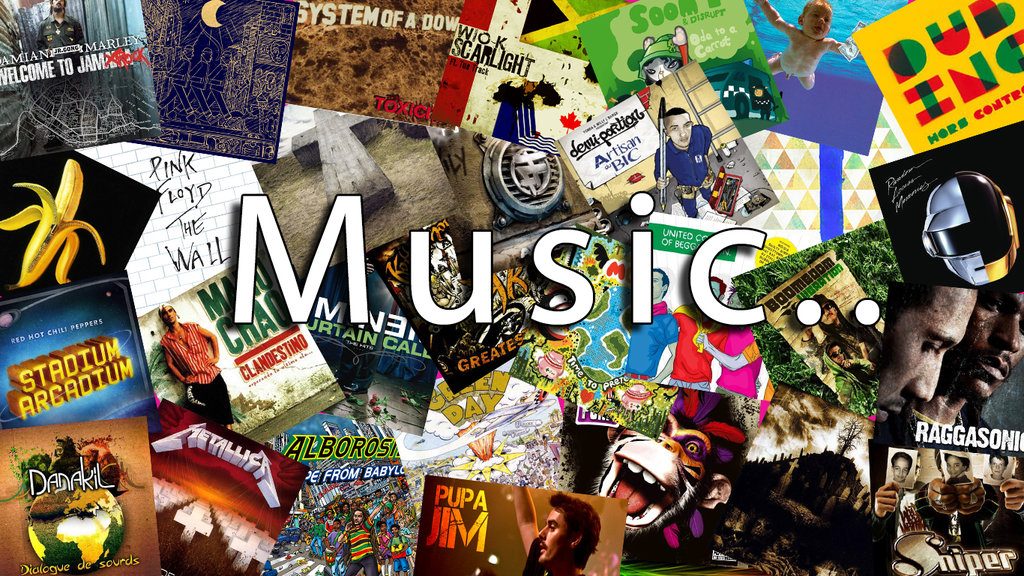 Having said all of that, I can say that at this point in my life, I enjoy most the songs with a fun dance beat. Part of the reason for this preference of mine is that I would like to have more dance in my life at this part of my life, and this is a great way for me to get more dance into my life.
Who will you be when you unlock your potential?