Sending Love to Cabal Leaders Filled With Bisha, Part 2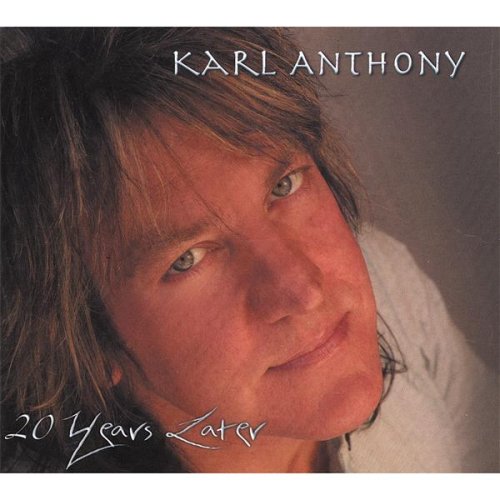 Sending Love to Cabal Leaders Filled With Bisha, Part 2
Sending Love to Cabal Leaders Filled With Bisha, Part 2
This is part 2 of 2. If you haven't yet read part 1, you can read it here Sending Love to Cabal Leaders Filled With Bisha, Part 1.
Another great tool is the song "One Prayer" Spiritual Song One Prayer by Karl Anthony. The basic message of the song is "If I had one prayer, I'd pay for people who hate." At first, this seems crazy. When I think of those people, those who are undeserving, those to whom I don't want to give my energy, who I wish would be less efficacious in their plans and who I would prefer if they would change, why would I offer my only prayer to them? There's another line in the song that says "Angels above, quiet the pain in people who hate." When I let this idea sink in, I get that the behavior of the people filled with bisha is natural based on the circumstances they've encountered. When their life experiences shift to one of love, it will be natural for their behavior to shift to become loving.
Another great tool is the book A Course In Miracles. I wrote about this topic on my site A Course in Miracles in LeRoy's life. ACIM teaches that there are only two things in the Universe. One is love and the other is a call for love. I can choose how to view behavior which is coming from a fearful mind in pain and filled with bisha. Seen from one perspective, any behavior coming from such a sick mind is very much a call for love. So, what is the appropriate response?
I do not have control over the actions or thoughts of others. I have control over my thoughts. A good way for me to know myself is to witness my response to what I encounter.
Thanks For Reading!
If you have any topics that you would like me to cover, feel free to comment them below and I'll add them all to my list!
We are the Love of God, no matter what.
Who will you be when you unlock your potential?