Christ Seed Information Curated page announcement
I'm making this blog post to let you know that I just added a page Christ Seed Information Curated. Please click on the link to check it out. This is a work in progress. More pages to come in the upcoming days on this topic. For your convenience, a portion of that page is below.
Christ Seed Information Curated
Christ Seed is an oil that is produced monthly in the human body following the moon cycles. The Christ Seed matures in three days, journeying between the pineal gland, the pituitary gland, the mid-brain, the medulla oblongata, the Ida, the pingala, the solar plexus, the sacral plexus, the spinal column, the vagus nerve, etc.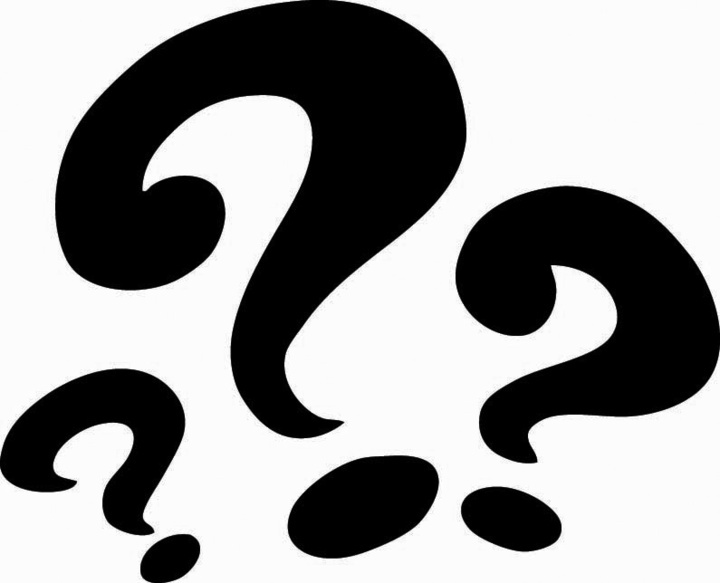 The Christ Seed is a topic of growing awareness and interest. Many people feel confusion on various levels when trying to grasp various aspects of this topic, such as what the Christ Seed is, the Christ Seed journey in their bodies, the importance of the Christ Seed in their lives, and what they can do to best enable the Christ Seed to enrich their lives. Many people also feel frustration when attempting to research the topic. Indeed, I experienced confusion and frustration in the initial stages of my research into this topic. I persevered, though, and eventually was able to assemble a curation of relevant notes about the Christ Seed and related topics from various sources. From that, I was able to distill a lucid, systematic presentation of the key points. Additionally, I created a method for calculating the timing of the Christ Seed each month for an individual which is accurate to the minute. I feel inspired to share the results of my efforts with others, so that they can reap the benefits. My objective here is to help people to bring this ancient knowledge into their lives and to integrate their awareness in a way which produces tangible change in their quality of life.
We are the Love of God, no matter what.