Vaxxed – Just the Main Movie: From Cover-up to Catastrophe – Wed 4 Apr 2018 – 6:30pm
VISIONARY VIDEOS: Beyond Major Media
Wednesday's Video Night – 4 Apr 2018 – 6:30pm
244 Villa Allegre, Building 144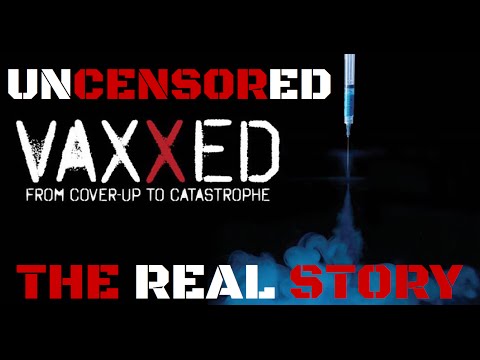 Video Presentation – "Vaxxed – Just the Main Movie: From Cover-up to Catastrophe"
This is a 90 minute 2016 documentary directed by British Medical researcher Dr. Andrew Wakefield and produced by journalist Del Bigtree. This movie explores the disastrous connection between Autism and the measles, mumps and rubella or MMR vaccine. Much of the film is based on Dr. Wakefield's 20 year research on the subject as well as information from recorded telephone conversations by Dr. Brian Hooker with whistle blower CDC scientist Dr. William Thompson. Dr. Thompson did not know he was being recorded. This documentary provides a number of moving case histories of this connection as well as explosive evidence of collusion among the vaccine manufactures, the Center for Disease Control, the US vaccine court and the mainstream media.
Watch:
(Click here to view an index of the archives of previous
Blog
posts for Visionary Videos presentations.)
Where:
We will be meeting at 244 Villa Allegre which is an apartment community at the corner of W. Alameda and St. Francis which is across St. Francis from Burger King. Coming from Cerrilos Blvd. on St. Francis, turn right on W. Alameda. Turn left into the driveway and go right, then turn left and then veer left and find Building 144 on the right. It is a community room.
Ask friends to join you every 1st and 3rd Wednesday evening of each month. All that is required is an open mind to ideas "beyond major media." Documentaries shown at Visionary Videos expand our knowledge of unknown realities. These astounding ideas often reveal hidden truths that inspire change.
We are the Ones we are waiting for…
We are the Love of God, no matter what.