The Sacred Plant: Healing Secrets Exposed – Wed 18 Sep 2019 – 7pm
VISIONARY VIDEOS: Beyond Major Media
Wednesday's Video Night – 18 Sep 2019 – 7pm
1501 Montano St.
Note1: I'll be traveling for the next couple months. The presentations will happen on the 1st and 3rd Wednesdays, whether or not I post about them. Click here to read about
LeRoy's Travels
.
Note2: I'd like to share my personal experience related to how a Visionary Videos presentation about cannabis has affected my life. When I watched the 2014 Visionary Videos Video Presentation ~ "Cannabis works Holistically with our Biochemistry to Restore Balance", I learned about the endocannabinoid system, and I reversed my life-long aversion to cannabis. When a friend asked me in 2017 about CBD, I told him about my experience as a result of Visionary Videos. He told me that he was thinking about starting a CBD business. I encouraged him. He asked me to get involved with the CBD business. Now, we have a wonderful CBD business which I feel great about. Our business primarily sells wholesale to retailers, but we service the entire hemp industry, seed to shelf, in a more comprehensive array of offerings than any other company I've witnessed. We're taking on the tough aspects, including fiduciary, legal analyses, transport, biomass verification, brokering, etc. I've also done some writing on my site about CBD. For info about CBD, click
CBD for Health
. For anyone reading this, feel free to contact me about CBD and how my business can help you.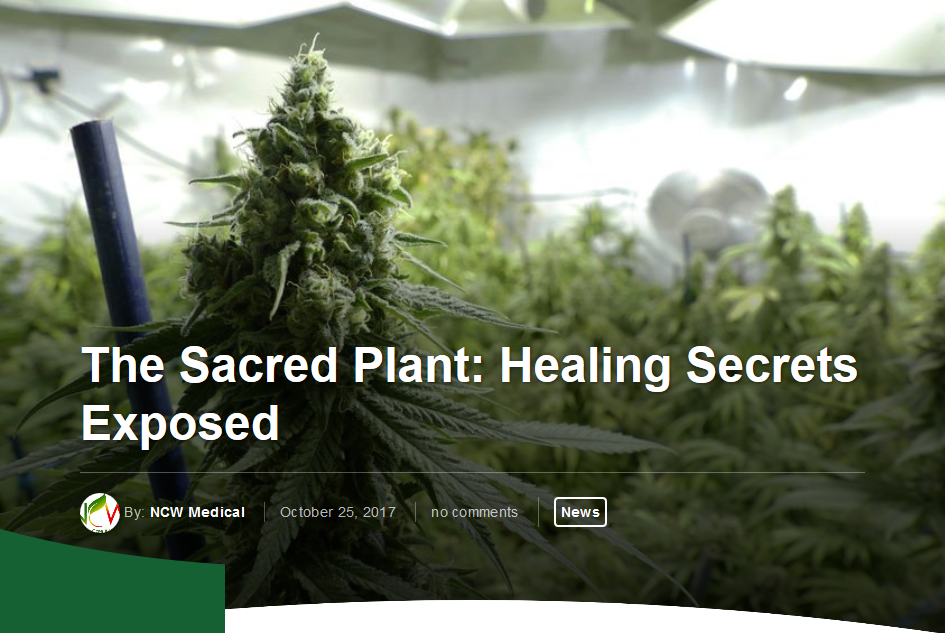 Video Presentation – "The Sacred Plant: Healing Secrets Exposed"
This is a 2017 7-episode documentary about the sacred plant Cannabis. It is presented by The Sacred Plant Company and hosted by John Malanca. This series includes 6 hours of episodes and 6 ½ hours of interviews with the numerous experts featured in the documentary. This presentation includes the 2 hours plus of the first two episodes. Episode 1 is titled "The Sacred Plant…Revealed" and covers the history of Cannabis and its cover-up and illegal status since 1937. It presents the political intrigue as well as the drug companies' involvement in banning this plant that has been found to cure, prevent, and mitigate over 250 conditions. It includes the testimony and stories of a number of patients who have had dramatic results. Episode 2 is titled "How it fights disease in the body". It presents the concept of whole plant treatments, the Entourage Effect, and the body's own endo-cannabinoid system and how cannabis meshes perfectly with this human system to both restore and maintain natural good health.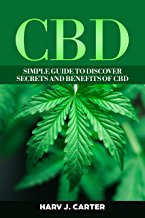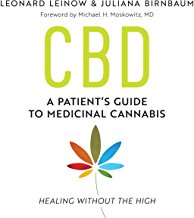 (Click here to view an index of the archives of previous
Blog
posts for Visionary Videos presentations.)
Where:
Visionary Video Group has moved to a new venue until further notice.
1501 Montano St. (Encino Villa Senior Housing) in the Community Room in the Office building. This part of Montano St. is located between Avenida Cristobal Colon/Potencia St. and Palomino St.
From Agua Fria turn onto Avenida Cristobal Colon or Palomino.
From Cerrillos Blvd. turn onto Baca St., then turn left on Potencia,
and jog left onto Montano St.
Same days – 1st and 3rd Wednesdays.
New Times 7 to 10 PM.
Ask friends to join you every 1st and 3rd Wednesday evening of each month. All that is required is an open mind to ideas "beyond major media." Documentaries shown at Visionary Videos expand our knowledge of unknown realities. These astounding ideas often reveal hidden truths that inspire change.
Thanks For Reading!
If you have any topics that you would like me to cover, feel free to comment them below and I'll add them all to my list!
We are the Ones we are waiting for. – Author unknown
We are the Love of God, no matter what.