(VIDEO).
Yoga Time-lapse Video v1 – 1 minute – Cool?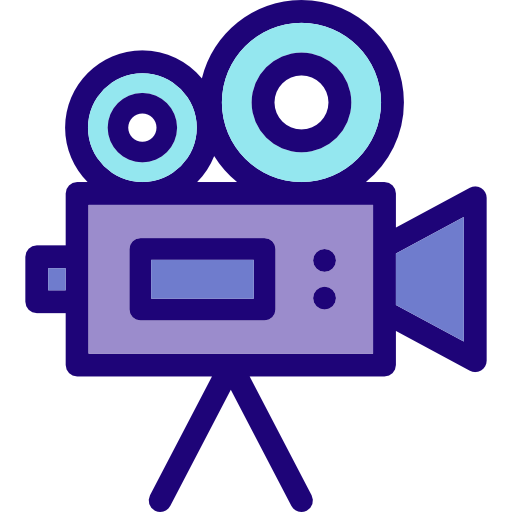 Yoga Time-lapse Video v1 – 1 minute – Cool?
Yoga Time-lapse Video v1 – 1 minute – Cool?
Here is a new video – version 1 – of Yoga Time-lapse from 3 Apr 2020.
This version 1 has
video:
…- Full hour yoga routine compressed in 1 minute.
…- Here's a Quick View of today's routine, starting with the ma roller to loosen the paraspinals, followed by some surya namaskar to warm up the body and get some opening extension and flexion and other good opening movements.
audio:
…- voice-over providing a Quick View, listing the asan in the routine.
…- music softened -13dB for the entire video, Sean's piano meditation.
I'd like to hear from you.
Is one minute the best length for this time-lapse? Would it be better if it was more than one minute? or less?
What could make this video more fun?
What would help you (or other people to want to get my full videos and to follow my videos in developing your own pracice to improve the functioning of your body and the quality of your life?
…————
This is part of Yoga for Athletes, a part of my Spinal Decompression Protocol.

Thanks For Reading!
If you have any topics that you would like me to cover, feel free to comment them below and I'll add them all to my list!
We are the Love of God, no matter what.