Sovereignty section announcement
I'm making this blog post to let you know that I just added a section Sovereignty Info onto my website. Please click on the links to check it out. I will be adding more pages to this section in the near future. Please check back from time to time. More to come. To give you a taste, some selections from that section are below.
Sovereignty Intro
This section contains information about sovereignty.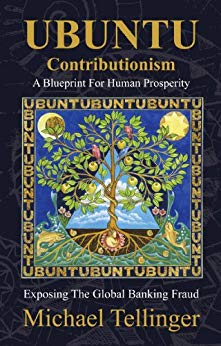 Ubuntu Contributionism is the title of a book written by Michael Tellinger. In this book, Michael Tellinger proposes that Ubuntu Contributionism is a blueprint for human prosperity.
You can download the Ubuntu Contributionism PDF here.
Click here to open the Ubuntu Contributionism PDF in a new window.
To save the PDF, right-click Ubuntu Contributionism PDF and select "Save link as".
Who will you be when you unlock your potential?
We are the Love of God, no matter what.