UFOs disabled United States Air Force Nukes – Wed 18 Apr 2018 – 6:30pm
VISIONARY VIDEOS: Beyond Major Media
Wednesday's Video Night – 18 Apr 2018 – 6:30pm
244 Villa Allegre, Building 144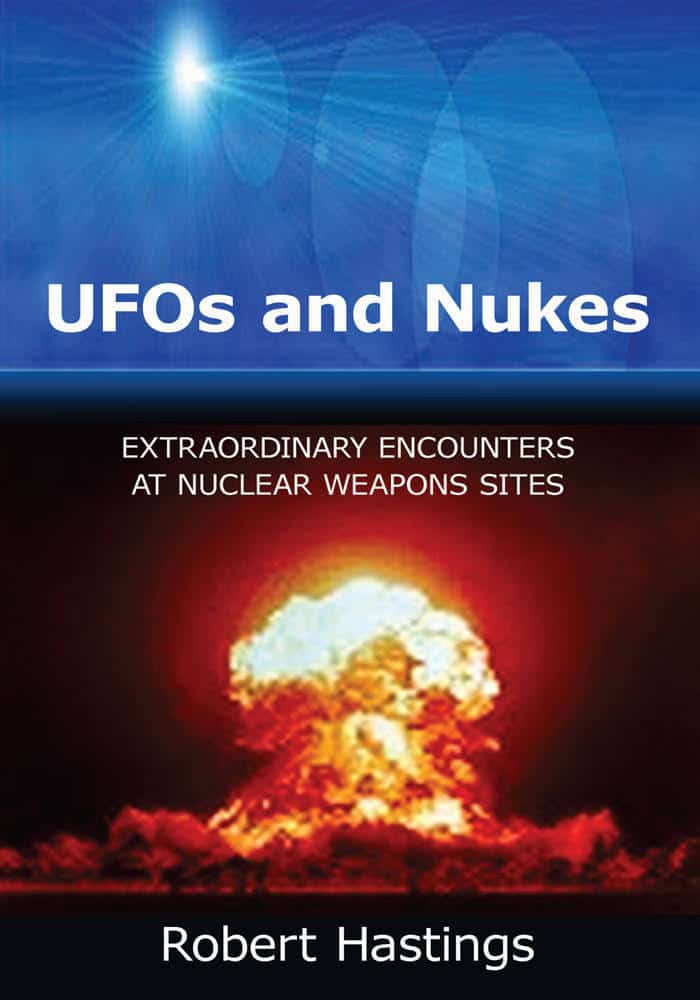 Video Presentation – "UFOs disabled United States Air Force Nukes"
This is a 2-hour plus video mainly of testimony by United States military personnel regarding the effects of many different flying saucers flying over military installations and nuclear weapons facilities and temporarily disabling the nuclear weapons for over the past 60 years. This testimony includes what they witnessed first-hand as well as the ensuing cover up and their take on why these aliens are doing this. They also testify that this has happened to Russia and the certain lesser nuclear Powers as well. Included as well is information on other UFO interventions, including the destroying of an Israeli nuclear weapons satellite at launch and vastly limiting the release of nuclear radiation during and after the Fukushima earthquake disaster.
Watch:
(Click here to view an index of the archives of previous
Blog
posts for Visionary Videos presentations.)
Where:
We will be meeting at 244 Villa Allegre which is an apartment community at the corner of W. Alameda and St. Francis which is across St. Francis from Burger King. Coming from Cerrilos Blvd. on St. Francis, turn right on W. Alameda. Turn left into the driveway and go right, then turn left and then veer left and find Building 144 on the right. It is a community room.
Ask friends to join you every 1st and 3rd Wednesday evening of each month. All that is required is an open mind to ideas "beyond major media." Documentaries shown at Visionary Videos expand our knowledge of unknown realities. These astounding ideas often reveal hidden truths that inspire change.
We are the Ones we are waiting for…
We are the Love of God, no matter what.