More of Tom Price's The Positive Side of 2012 – Wed 18 Jul 2018 – 6:30pm
VISIONARY VIDEOS: Beyond Major Media
Wednesday's Video Night – 18 Jul 2018 – 6:30pm
244 Villa Allegre, Building 144
Note 1: I'll be traveling for the next couple months. The presentations will happen on the 1st and 3rd Wednesdays, whether or not I post about them.
Note 2: Visit
Positive Side of 2012 QTZ list
for a description of this youtube channel, a list of playlists, and a sequential list of videos on this channel, including the QTZ number, duration, URL and title of each video.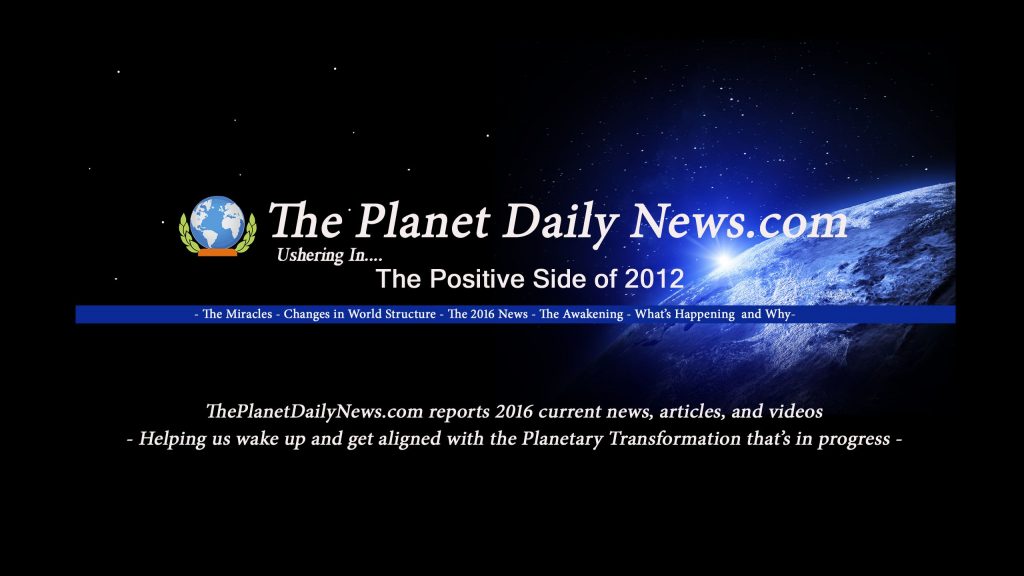 Video Presentation – "More of Tom Price's The Positive Side of 2012"
This is a two-hour compilation of more recent videos over about the last 10 months from the from "The positive side of 2012" website that feature information about recent political, economic and Military events as well as an apparent ongoing pole shift and other Earth changes. Included in this presentation are details about Mother Earth's and the Galactic Federation's cooperation and involvement in these events, especially the ones pertaining to Earth's changes. A discussion of the Vatican's extensive astronomical Observatory complex on Mount Graham in Arizona, and what they seem to be monitoring is also included.
Watch:
(Click here to view an index of the archives of previous
Blog
posts for Visionary Videos presentations.)
Where:
We will be meeting at 244 Villa Allegre which is an apartment community at the corner of W. Alameda and St. Francis which is across St. Francis from Burger King. Coming from Cerrilos Blvd. on St. Francis, turn right on W. Alameda. Turn left into the driveway and go right, then turn left and then veer left and find Building 144 on the right. It is a community room.
Ask friends to join you every 1st and 3rd Wednesday evening of each month. All that is required is an open mind to ideas "beyond major media." Documentaries shown at Visionary Videos expand our knowledge of unknown realities. These astounding ideas often reveal hidden truths that inspire change.
We are the Ones we are waiting for…
We are the Love of God, no matter what.