VISIONARY VIDEOS: Beyond Major Media
Wednesday's Video Night – 1 Feb 2017 – 6:30pm
244 Villa Allegre, Building 144
Note: Be happy.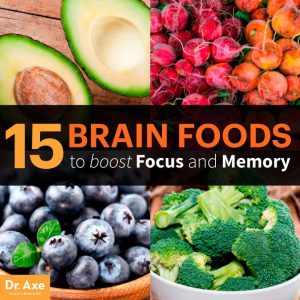 Video Presentation – "Improve Your Brain Health, Memory and Focus Naturally – Eat Dirt"
Part one is a 1 hour plus collection of recent shorts that cover numerous natural foods and nutrients as well as techniques and the appropriate sleep, exercise and breathing to repair and maintain maximum brain health and function. Part 2 is a 45 minute interview of naturopath Dr. Josh Axe based on his recent book entitled "Eat Dirt." While he doesn't mean by this to literally eat dirt, he does explain that the pendulum for better sanitation has swung too far with the use of antibiotics, GMOs, toxic cosmetics and toxic cleaner's. This has created an almost total lack of many of the beneficial soil based Bacteria, microbes and probiotics that are essential to a healthy gut. He discusses Chinese medicine's role in regaining a healthy gut as well as detailing other techniques and natural Foods and herbs to maximize the health of the gut.
Watch:
(Click here to view an index of the archives of previous
Blog
posts for Visionary Videos presentations.)
Where:
We will be meeting at 244 Villa Allegre which is an apartment community at the corner of W. Alameda and St. Francis which is across St. Francis from Burger King. Coming from Cerrilos Blvd. on St. Francis, turn right on W. Alameda. Turn left into the driveway and go right, then turn left and then veer left and find Building 144 on the right. It is a community room.
Ask friends to join you every 1st and 3rd Wednesday evening of each month. All that is required is an open mind to ideas "beyond major media." Documentaries shown at Visionary Videos expand our knowledge of unknown realities. These astounding ideas often reveal hidden truths that inspire change.
We are the Ones we are waiting for…
We are the Love of God, no matter what.