Are Lectins the root cause of today's Health Epidemic ? Plus: The Copper Conspiracy – Wed 17 Apr 2019 – 7pm
VISIONARY VIDEOS: Beyond Major Media
Wednesday's Video Night – 17 Apr 2019 – 7pm
1501 Montano St.
Note: I'll be traveling for the next couple months. The presentations will happen on the 1st and 3rd Wednesdays, whether or not I post about them.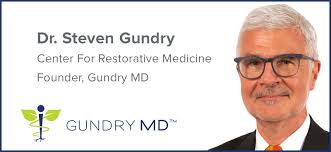 Video Presentation – "Are Lectins the root cause of today's Health Epidemic ? Plus: The Copper Conspiracy"
This is a recent 82-minute Video containing two interviews of researcher and author Dr. Steven Gundry about the dangers of consuming plant lectins which are sticky proteins that plants make as part of their defense mechanism to deter animals from eating them. After performing 10,000 heart and heart related surgeries, about twenty years ago Dr. Gundry quit surgery and started doing research on how to avoid surgery and drugs. This research resulted in several books including the best known titled "The Plant Paradox". A very interesting as well as entertaining speaker, he covers how lectins are a primary cause of "Leaky Gut", which leads to most other diseases and health problems. He explains which foods to eat and which to avoid, as well as interesting material about related subjects. The final 30 minutes of this 2-hour presentation covers the important role of copper in our bodies, and how and why most people don't get nearly enough.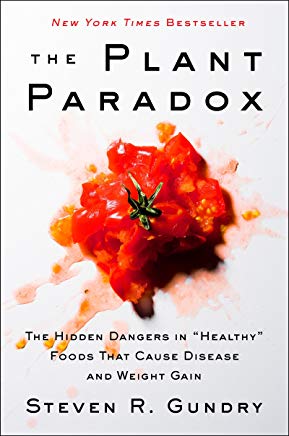 Watch: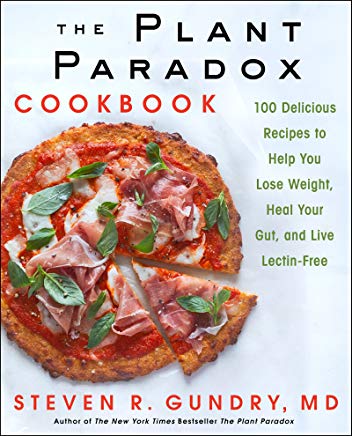 (Click here to view an index of the archives of previous
Blog
posts for Visionary Videos presentations.)
Where:
Visionary Video Group has moved to a new venue until further notice.
1501 Montano St. (Encino Villa Senior Housing) in the Community Room in the Office building. This part of Montano St. is located between Avenida Cristobal Colon/Potencia St. and Palomino St.
From Agua Fria turn onto Avenida Cristobal Colon or Palomino.
From Cerrillos Blvd. turn onto Baca St., then turn left on Potencia,
and jog left onto Montano St.
Same days – 1st and 3rd Wednesdays.
New Times 7 to 10 PM.
Ask friends to join you every 1st and 3rd Wednesday evening of each month. All that is required is an open mind to ideas "beyond major media." Documentaries shown at Visionary Videos expand our knowledge of unknown realities. These astounding ideas often reveal hidden truths that inspire change.
We are the Ones we are waiting for. – Author unknown
We are the Love of God, no matter what.