Woodstock Fruit Festival – Creativity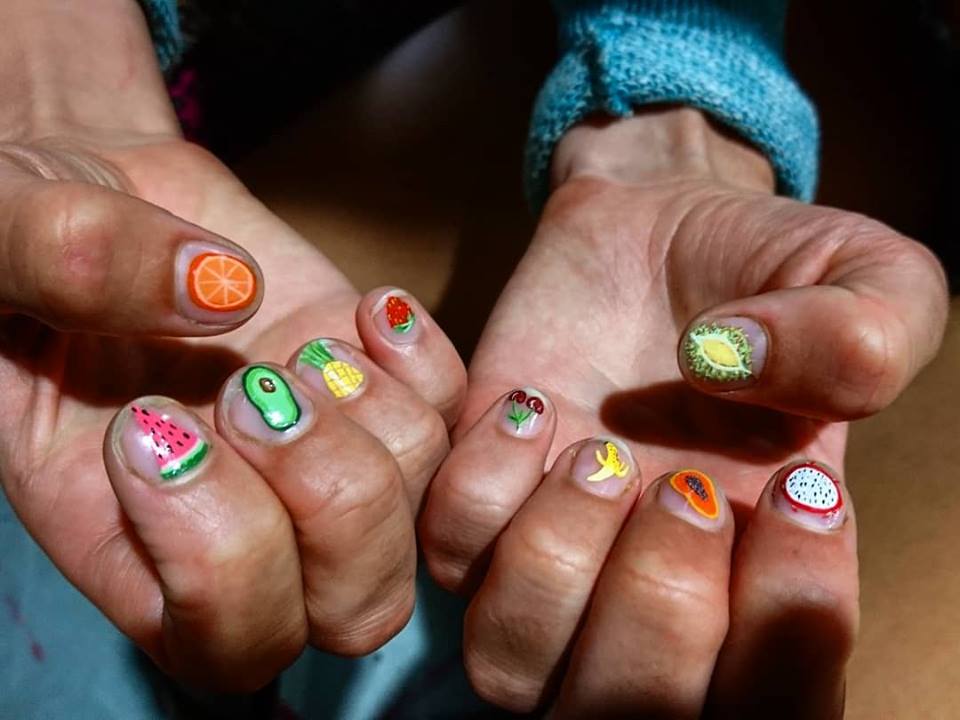 Woodstock Fruit Festival – Creativity
8
Here are some of the Creative and Transformational Workshops offered at the Woodstock Fruit Fesitval 2018. The people facilitating these workshops are some of the most amazingly creative people that I've met.
Creative and Transformational Workshops
Drum Workshop with Yahoteh Kokayi
Shiatsu with Arnold Kauffman and Deanna Husk
Improv Comedy with Davis Haines
Dr. Sam's Hands-On Healing Workshop
Ecstatic Dance with Megan Elizabeth
Circle Singing with Charles Haines
Face Painting with Juliana
Forest Bathing with Kelsea and Annabel
Tie-Dyeing Workshop with AJ
Vision Board Workshop with Deanna Husk
———————————————
Here are some of the Evening Activities at the Woodstock Fruit Fesitval 2018. Surprising fun every time!
Evening Activities
Presenters' Showcase
Night Games for Singles
Talent Show
Ms Woodstock Drag Contest
Newlywed Game
Durian Worship Parties
Dance Parties with DJ Shamrock
Latin Dance Party
Kirtan/Bhakti Yoga with Rudrananda
Transformational Cosmic Sound Meditation with Evan, Rosa, and Yahoteh
Evening Campfires and Drum Circles
Bonfire and Closing Ceremony
OK. I'll make some comments about the photo above. I was astounded when I saw these fingernails before this photo was taken. This is the most fantastic job of fingernail painting that I've ever seen! It blows my mind. Every day at the Woodstock Fruit Festival is a treat to experience such phenomenal creativity flowing. So incredibly delightful. It feels powerfully synergistic with the light and life-giving fruit and the beautiful setting in the majestic mountain setting nestled in the cherished Adirondack Mountains, overlooking the lake, not to mention the loving community energy. I feel so fortunate to have the opportunity to partake.
Thanks For Reading!
If you have any topics that you would like me to cover, feel free to comment them below and I'll add them all to my list!
We are the Love of God, no matter what.