C60 Testimonials – New Testimonial – Ultramarathoner
I'm making this blog post to let you know that I just updated a page C60 Testimonials. Please click on the link to check it out. This is a work in progress. More updates to come on this topic. For your convenience, a portion of the updates to that page is below.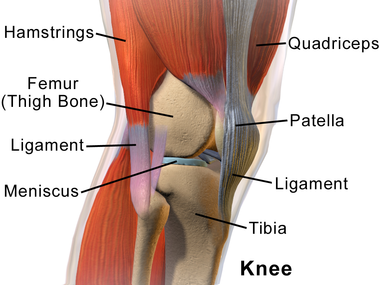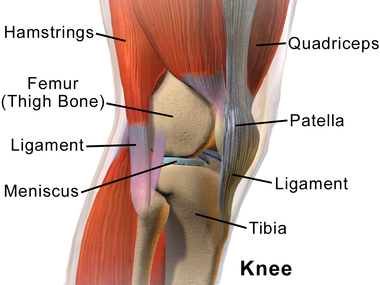 C60 Testimonials:
Elite Ultramarathon Runner Recovery Enhanced

"As a professional runner, I have played with a Lot of supplements. And it's taken me months of trialing C60 to feel confident telling people how much it's helped me, not because my results were quick but because they were more than my brain could credit to a single intervention, especially at my level. It's easy for a supplement to help untrained people, but I'm an aerobic powerhouse, literally eating free radicals for breakfast, but C60 took my last training block to another level. I will be training harder And with more miles going forward, due to the recovery benefits. This stuff is the real deal."

Anthony Kunkel, Colorado
Using Purple Power
Who will you be when you unlock your potential?