Memories of dad – Backpack weight distribution
Diener family posts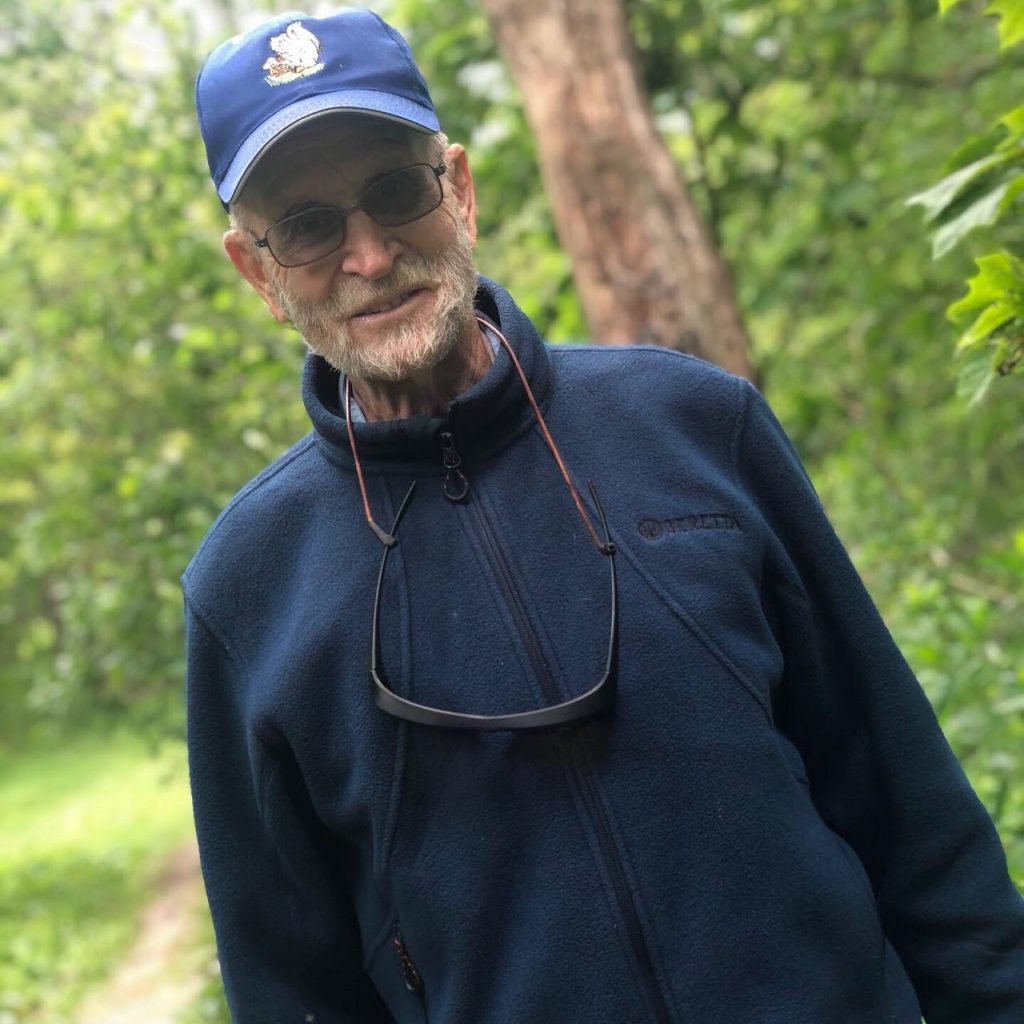 Memories of dad – Backpack weight distribution
Backpack weight distribution
My first big backpacking camping trip was in October when I was 10 years old and new to Boy Scouts. The two-day hike along the Appalachian Trail with Troop 55 started with climbing up Bear Mountain. A few days earlier, dad took me shopping at a camping store. He bought for me a new backpack, sleeping bag and heavy-duty hiking boots. The backpack had sizing adjustments, perfect because I could continue to use it for years as I grew. Unfortunately, the smallest adjustments were a little too big for me at that time, so I couldn't really carry the weight on my hips, as the external-frame backpack is designed. The sleeping bag was super-warm, but a bit heavy. The boots were high quality and rigid. Years later, they were still a bit rigid. I learned on the Bear Mountain trip that hiking boots need to be worn for a while and broken-in before wearing them for a long hike. That pair of boots was the most rigid I've ever had. OK, enough background, back to the story.
Our troop was only a couple miles into our 15-mile hike. I was desperate. I was in such trouble with my equipment and my young body unable to handle the strain that I was almost unable to continue. Dad took my sleeping bag, which was strapped to the bottom of my pack and put it at the top of his pack to carry for the rest of the day. A few hours of hiking later, he commented that he discovered that adding that extra weight to the top of his pack actually made it easier for him to walk with his pack because, even though he was carrying more weight, the weight distribution of his pack changed with weight better centered above his hips. I saw this as an opportunity that I tried to exploit. For the next few months, I repeated tried in vain to hint that he should carry my sleeping bag on other trips. Alas. Anyway, as the next few years passed, I became a top-level backpacker, able to walk farther and faster, even barefoot, carrying a pack heavier than most other people's packs.

Thanks For Reading!
If you have any topics that you would like me to cover, feel free to comment them below and I'll add them all to my list!
We are the Love of God, no matter what.