Woodstock Fruit Festival Volunteers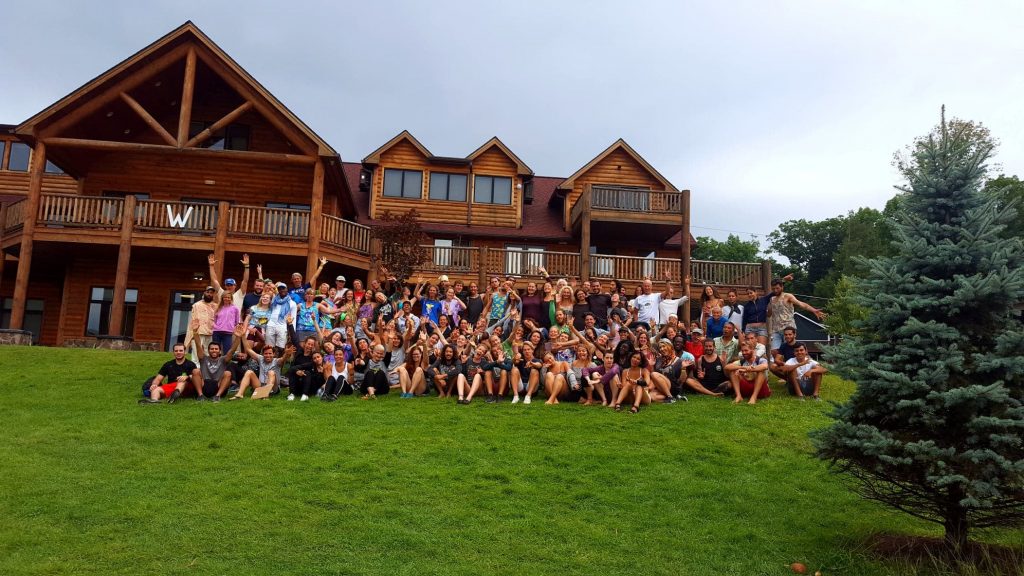 Woodstock Fruit Festival Volunteers
4
Woodstock Fruit Festival volunteers are wonderful. All of the Woodstock Fruit Festival people are wonderful, especially the volunteers. In 2018, there were about 100 volunteers at the fruit festival. The organizers did a great job of selecting wonderful volunteer applicants. Then, the organizers assigned volunteer positions and tasks in a way that was well structured, so each volunteer had clarity about what to do and how to do it. The organizers developed a program for when the volunteers arrived to help build community. All of the above worked so well because the volunteers were a bunch of individuals who were willing to come together in a beautiful, strong sense of community. We volunteers created a powerful heart space and a loving community. I felt nourished, not only from the tremendous variety of delicious and nutritious fruits, but also from the vibes and beautiful heart space created by everyone at the fruit festival, especially the volunteers.
Woodstock Fruit Festival volunteers came together with openness to share within the community heart space, to share our joy and whatever we were experiencing. On the practical side, the voluneers shared a spirit of willingness to do whatever is needed to get the work done. Each had a role to play as part of the bigger picture. In addition, each volunteer shared the collective burden to fill any gaps that we're parceled out already. An example of this is the watermelon train.
The video shows the joy shared by volunteers in JOYning to complete a task. The task in this video was transferring watermelons from a palate out in the truck delivery area to a palate in the kitchen. This is called a watermelon train. This volunteer experience at the Woodstock Fruit Festival is a good example of the
Ubuntu Contributionism
model.
Thanks For Reading!
If you have any topics that you would like me to cover, feel free to comment them below and I'll add them all to my list!
We are the Love of God, no matter what.