The Atacama Cover-up and Contact with The Cosmos – Wed 6 Feb 2019 – 7pm
VISIONARY VIDEOS: Beyond Major Media
Wednesday's Video Night – 6 Feb 2018 – 7pm
1501 Montano St.
Note: I'll be traveling for the next couple months. The presentations will happen on the 1st and 3rd Wednesdays, whether or not I post about them. Click here to read about
LeRoy's Travels
.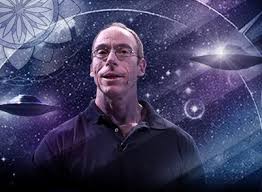 Video Presentation – "The Atacama Cover-up and Contact with The Cosmos"
This is a 2-hour plus version of a 200 minute workshop and slide presentation given by Disclosure Project founder and leader Dr. Steven Greer in Phoenix, Arizona on May 12, 2018. In this video, Dr. Greer goes way beyond his normal discussion about Disclosure and E,T.s and reveals much of his personal knowledge about this as well as about many other related subjects. These include Free Energy research, The Military Industrial Complex, the Intelligence Community, Black Projects, Ghosts, Interdimensional Beings, consciousness and spiritual practices. He starts the program talking about a small six-inch humanoid skeleton found near Atacama, Chile and it's subsequent mainstream cover-up. He eventually finishes with details concerning close encounters of the fifth kind.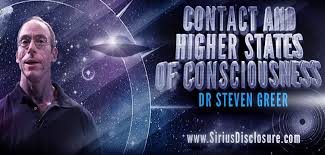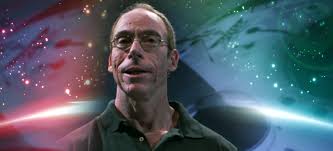 Watch: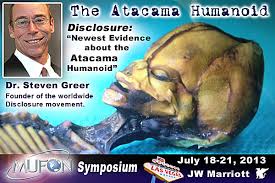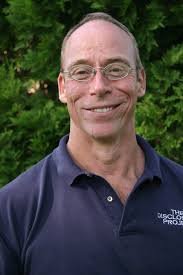 (Click here to view an index of the archives of previous
Blog
posts for Visionary Videos presentations.)
Where:
Visionary Video Group has moved to a new venue until further notice.
1501 Montano St. (Encino Villa Senior Housing) in the Community Room in the Office building. This part of Montano St. is located between Avenida Cristobal Colon/Potencia St. and Palomino St.
From Agua Fria turn onto Avenida Cristobal Colon or Palomino.
From Cerrillos Blvd. turn onto Baca St., then turn left on Potencia,
and jog left onto Montano St.
Same days – 1st and 3rd Wednesdays.
New Times 7 to 10 PM.
Ask friends to join you every 1st and 3rd Wednesday evening of each month. All that is required is an open mind to ideas "beyond major media." Documentaries shown at Visionary Videos expand our knowledge of unknown realities. These astounding ideas often reveal hidden truths that inspire change.
We are the Ones we are waiting for. – Author unknown
We are the Love of God, no matter what.