A Course In Miracles music – Integration and Beyond
Here's a different reason why I appreciate so much having music connected with ACIM. This reason is related to integration of the left and right hemispheres of the brain. The left hemisphere is associated with logic and masculinity. The right side is associated with creativity and the feminine. The corpus callosum bridges the left and right hemispheres.
ACIM is a masculine path. Indeed, all nine major world religions today are masculine approaches.
However, tantra, or the tantric path, teaches an imperative to balance masculine and feminine.
Music is generally a feminine approach. By having music and singing connected with ACIM, I sense an involvement with both masculine and feminine. ACIM is masculine. Music is feminine. Together, we get integration.
In other words, this approach involves both the left and right hemispheres of the brain.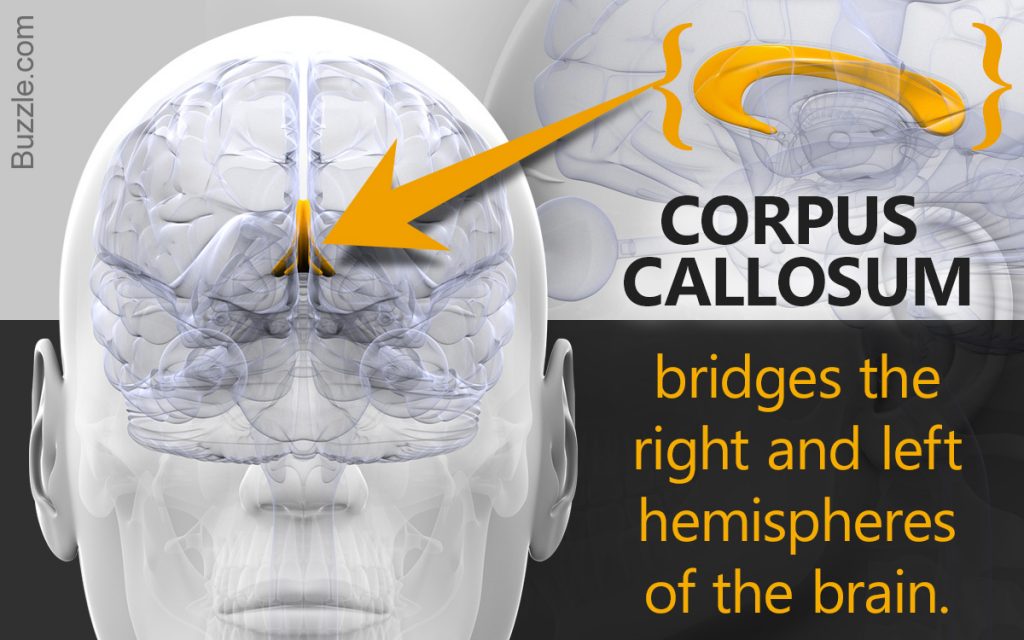 Of the 365 songs which Jimmy T has produced for the ACIM lessons, he has included several genres of music. Some of the musical genres in these 365 songs are inspirational, religious, new age, modern, pop, eastern bluegrass, gospel, funk, electronic, techno, etc. Here are some examples of lessons and the genre of music to which each is put.
293 Caribbean
294 Percussion
295 Spiritual
296 Acoustic
297 Acoustic
298 Rhythm
299 Indian
300 Acoustic
301 Acapella
302 Acoustic
314 Dance
It is nice to have this variety. This suggests a huge potential for what can be done.
Who will you be when you unlock your potential?