Seed: The Untold Story – Wed 3 Jul 2019 – 7pm
VISIONARY VIDEOS: Beyond Major Media
Wednesday's Video Night – 3 Jul 2019 – 7pm
1501 Montano St.
Note: I'll be traveling for the next couple months. The presentations will happen on the 1st and 3rd Wednesdays, whether or not I post about them. Click here to read about
LeRoy's Travels
.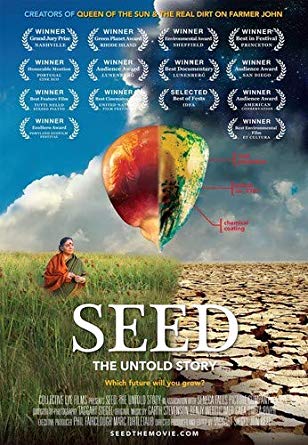 Video Presentation – "Seed: The Untold Story"
This is a 2016 100-Minute Film documentary that has won many awards and is a gorgeously made film. It was made by Maris Tomei, Marc Turtletaub, and Phil Fairelough and features many Seed Activists including Dr. Jane Goodall, Andrew Kimbrell and India's Dr. Vandana Shiva. Few things on Earth are as miraculous and vital as Seeds. This film follows passionate Seed Keepers protecting our 12 thousand year old food legacy. In the last century, 94% of our vegetable varieties have disappeared. This video highlights many groups who are battling against the GMO onslaught from Biotech companies including Monsanto. Among the groups featured are members of the Tesuque Pueblo as well as Hopi Indians of Arizona and their fight to preserve the heirloom quality of their native Corn by preserving the seeds from one season to the next.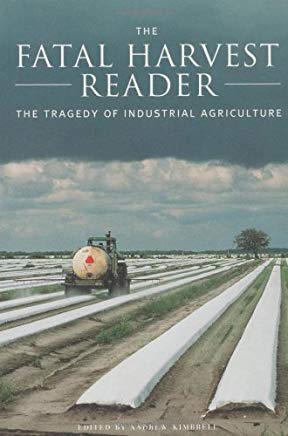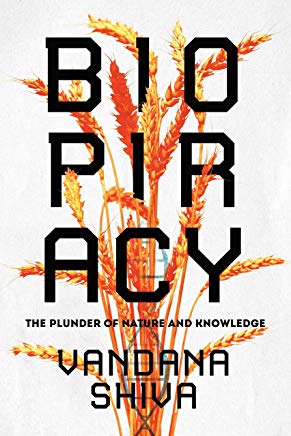 Watch: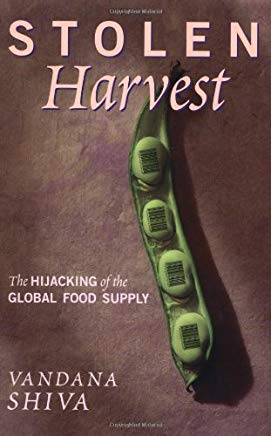 (Click here to view an index of the archives of previous
Blog
posts for Visionary Videos presentations.)
Where:
Visionary Video Group has moved to a new venue until further notice.
1501 Montano St. (Encino Villa Senior Housing) in the Community Room in the Office building. This part of Montano St. is located between Avenida Cristobal Colon/Potencia St. and Palomino St.
From Agua Fria turn onto Avenida Cristobal Colon or Palomino.
From Cerrillos Blvd. turn onto Baca St., then turn left on Potencia,
and jog left onto Montano St.
Same days – 1st and 3rd Wednesdays.
New Times 7 to 10 PM.
Ask friends to join you every 1st and 3rd Wednesday evening of each month. All that is required is an open mind to ideas "beyond major media." Documentaries shown at Visionary Videos expand our knowledge of unknown realities. These astounding ideas often reveal hidden truths that inspire change.
We are the Ones we are waiting for. – Author unknown
We are the Love of God, no matter what.