Bountiful Brunch Benefit – 18 Aug 2019
Vegan/Vegetarian Fare
You are invited to support the new Church Street Retreat and Wellness Collaborative by enjoying this idyllic property and delicious brunch in the heart of Wisconsin Dells.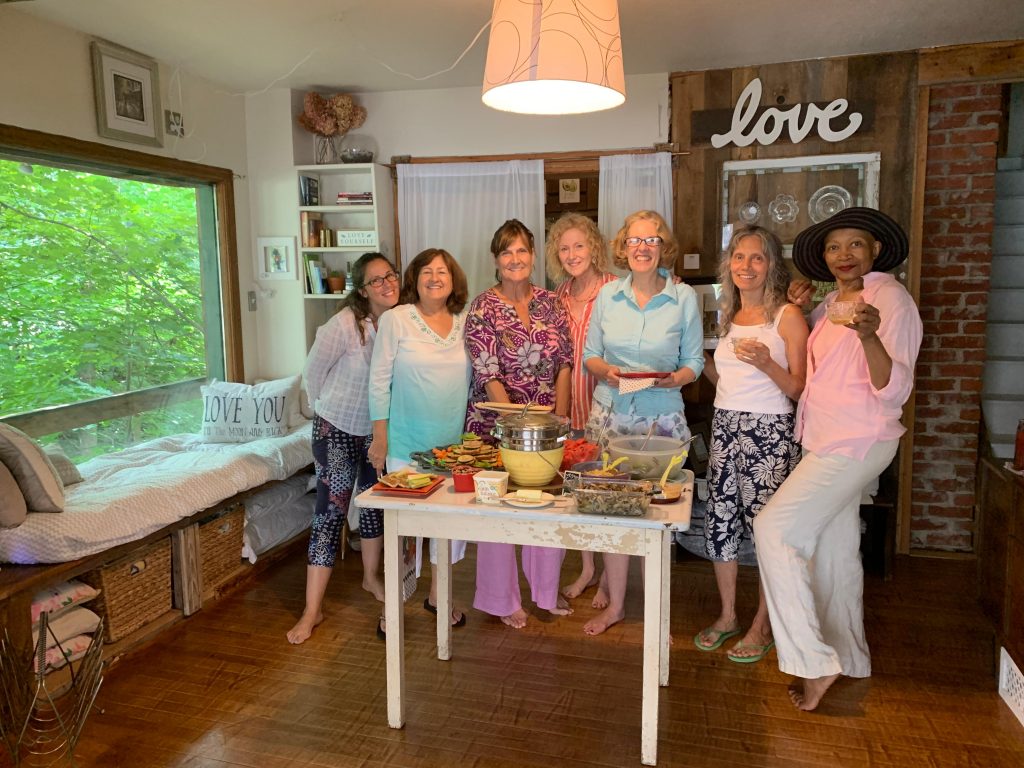 Sponsored by: Sisters In Spirit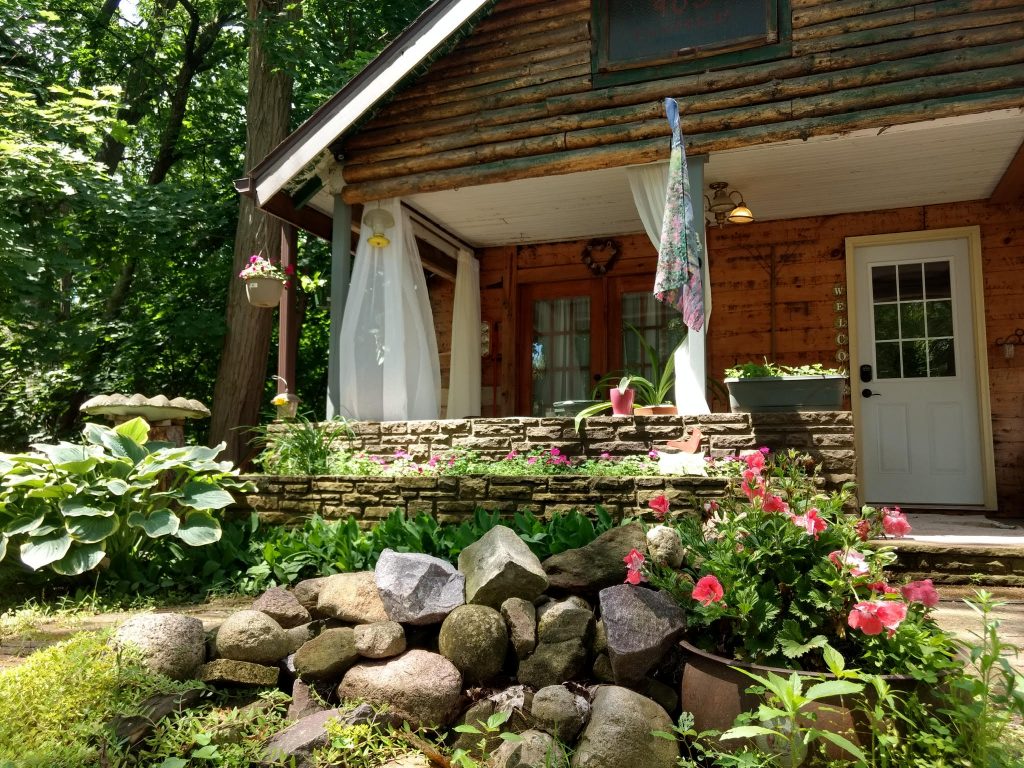 When: Sunday, August 18th, 2019
Time: 12:00 p.m.
Location: 905 Church Street
Cost: $10 per person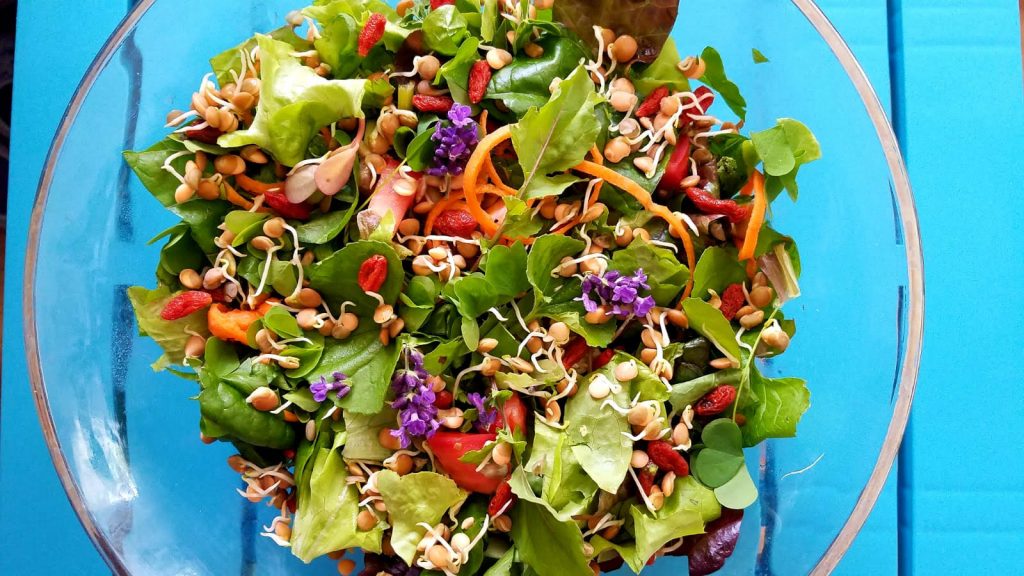 PLEASE RSVP to Kari Hebbring at karieve@live.com by Thursday, Aug 15th if possible, as we like to know how much food to prepare. Payment can be received at the door or by PayPal account karieve@live.com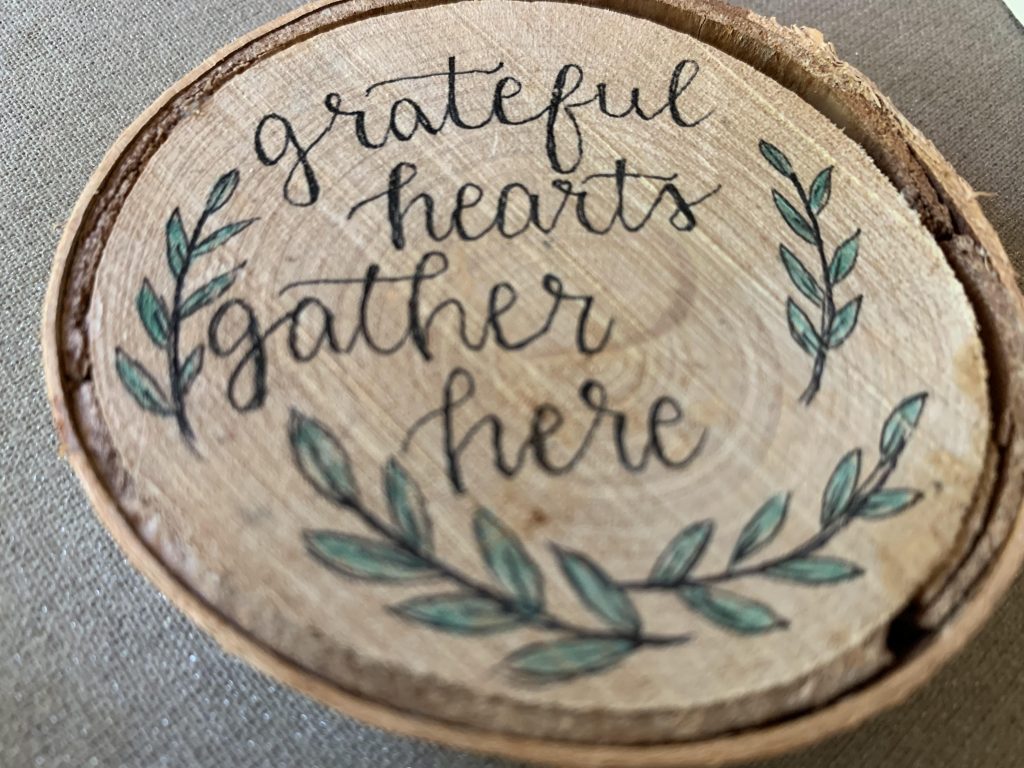 We sincerely hope to see YOU there!
Thanks For Reading!
If you have any topics that you would like me to cover, feel free to comment them below and I'll add them all to my list!
Who will you be when you unlock your potential?