Woodstock Fruit Festival – Activities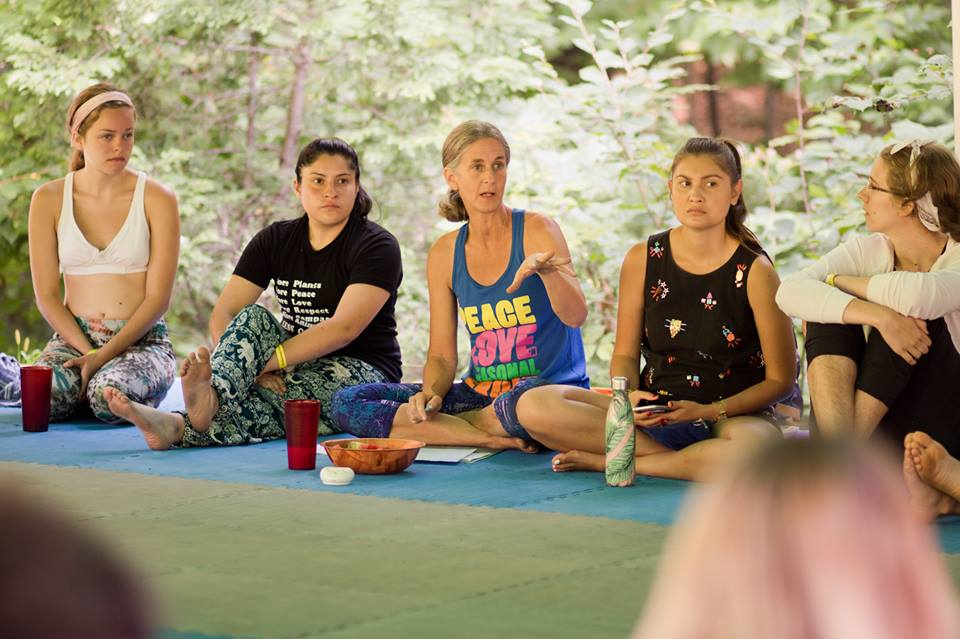 Woodstock Fruit Festival – Activities
7
Here are some of the fun activities to do while at the Woodstock Fruit Festival. These are some of the things which are open all day long.
Drop-in activities
Lake Waterfront Fun!
Face Painting with Juliana
Go Karts!
High Ropes Challenge Course
———————————————
Here are some of the amazing classes with top-notch teachers offered at the Woodstock Fruit Fesitval 2018.
classes
Fitness Classes with Dr. SAM
Inversion/Handstand class with Robert Lockhart
Chi-Kung Body Temple Exercise with Evan Worldwind
Acro Yoga with Brittany and Conor
Empower Motion: Movement Meditation Workshop with Jennelle LeMoine
Running Workshops with Grant Campbell
Nature Hike with Yuliya, Mike, and Roy
Vedic Thai Yoga Bodywork with David and Leah
Dance and Fitness Classes with Tracey Katof
Vinyasa Yoga with Ellen Livinston
6 Miles Run to Pinnacle Trail View with Michael Arnstein
Weightlifting with Mike Vlasaty
Salsa with Linoy and Tomer
Soccer, Basketball, and Frisbe with Marco Ranzi
Breakdancing with Mar
Tennis with Zach Olson
———————————————
Here are some of the activities which were scheduled during the Woodstock Fruit Festival 2018 for the Woodstock Fruit Festival community.
Community Activities
Inspiring Authentic Relationships Workshop + Games with Brittany and Conor
Circling with Hyatt Smith
Paul Izak's Live Music Sessions at the Lodge Lawn
Mud Parties
Getting To Know You Games with The Social Activities Team
Tune in Tune out Meditation with Jake Iremonger
Support Group with Evan Worldwind
Support Groups with Grant Campbell
Support Group with Ted Carr
Women's Support Group with Ellen Livingston
Support Group with Robert Lockhart
Support Group for Young Women with Karen Ranzi
Thanks For Reading!
If you have any topics that you would like me to cover, feel free to comment them below and I'll add them all to my list!
We are the Love of God, no matter what.