Vegan/Vegetarian Harvest Potluck – 27 Oct 2019
Church Street Retreat & Wellness Collaborative
Church Street Retreat welcomes you back!
Sunday 27 Oct 2019
12 noon
905 Church Street
Wisconsin Dells
Donation see below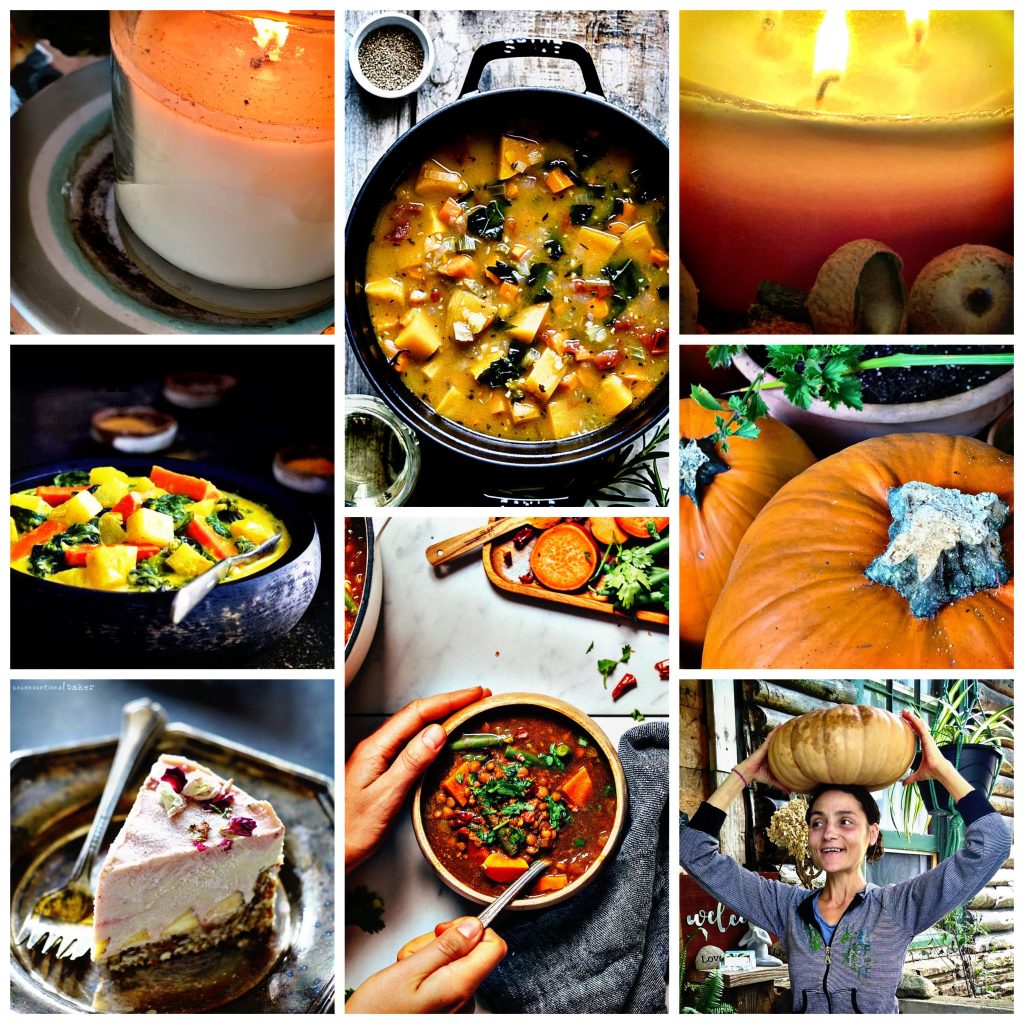 You are invited to support the new Church Street Retreat and Wellness Collaborative by enjoying this idyllic property in the heart of Wisconsin Dells.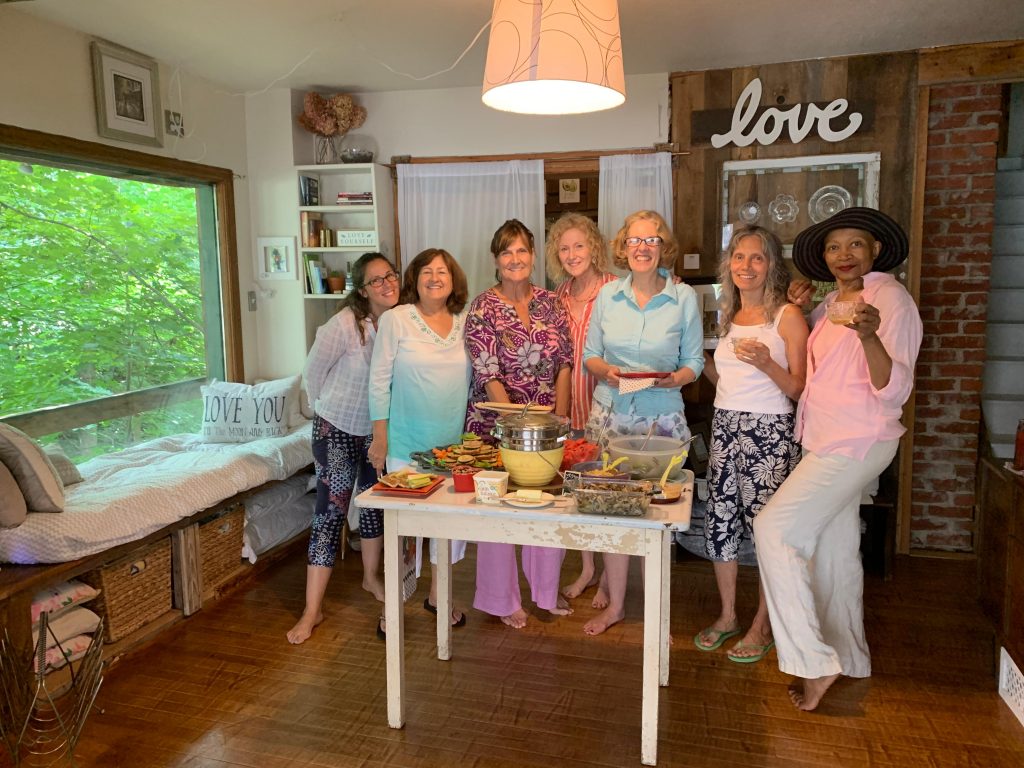 Come gather again for a wonderful meal, sharing the bountiful fall
harvest. Let's enjoy together the season's warming foods and
drinks – a wonderful spread of vegan and vegetarian dishes. The
food last time was over the top! The superb joining and shared
laughter completed a perfect and truly fun and nourishing
experience. For those who came last time, thank you very much
for your presence and your contribution.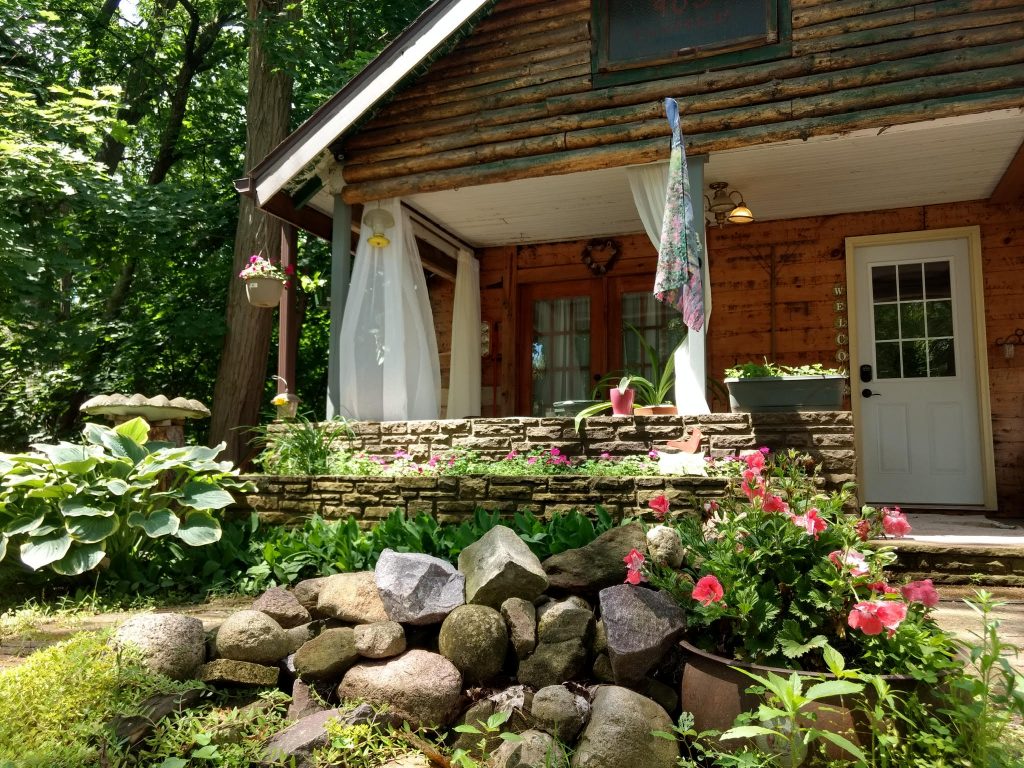 Again, this meal is to support Church Street Retreat and Wellness
Collaborative. Plans are being made for other future gatherings
that we hope you'll find exciting and a wonderful way to connect
with one another. In that light, although this brunch will be a
potluck, a recommended donation of $10 is being asked (or
whatever you can comfortably afford) to support this community
endeavor.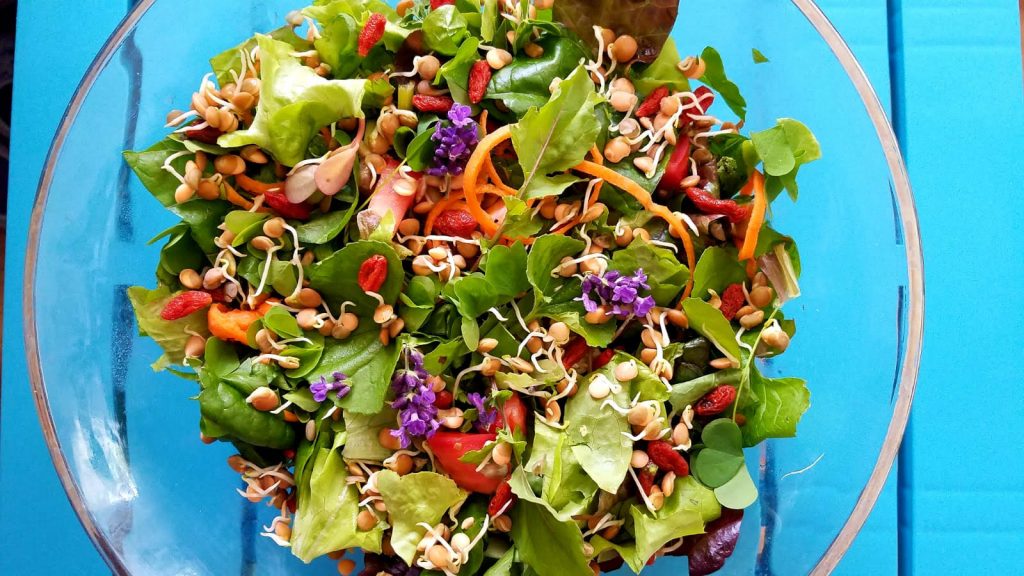 Please RSVP, if possible, by Thursday, Oct 24th to Kari Hebbring at
karieve@live.com. RSVP's will help with making seating
arrangements. Donations can be received at the door or by Paypal
account karieve@live.com.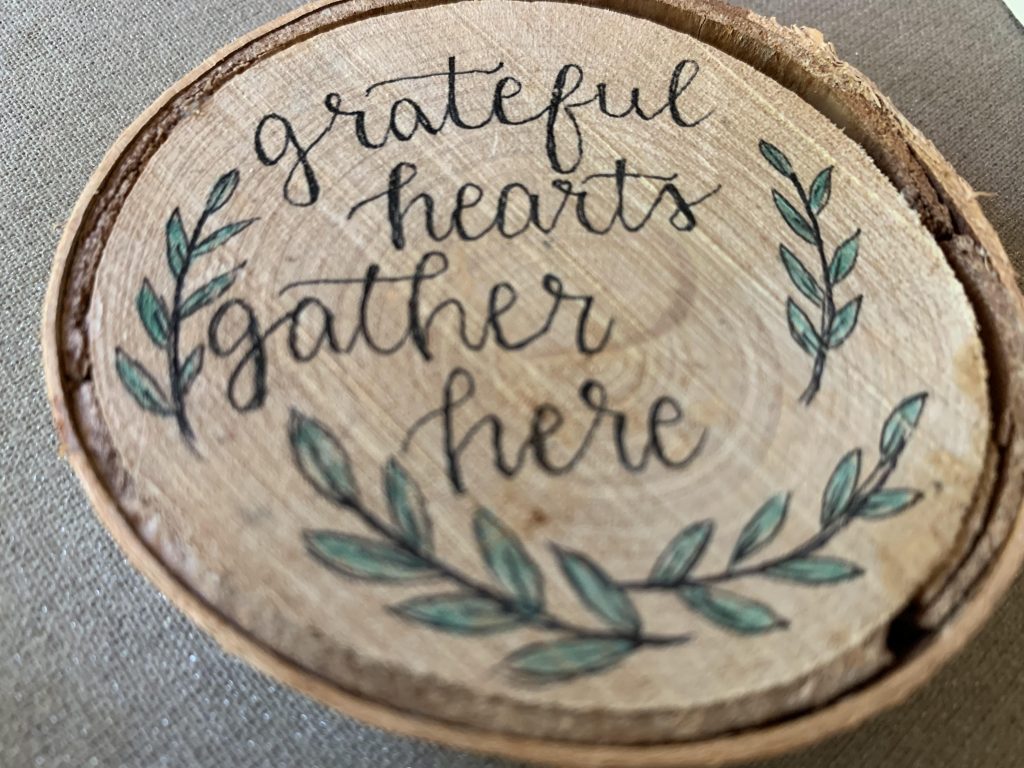 We sincerely hope to see YOU there!
Thanks For Reading!
If you have any topics that you would like me to cover, feel free to comment them below and I'll add them all to my list!
Who will you be when you unlock your potential?