LeRoy's Personal Update – Feb 2019 – Travel
Below is my update from the past month or two, intended for friends and acquaintances who request updates from me. I'll try to write some sort of update every month or two and send that to everyone who wants to receive it. I'll continue to respond one-on-one when I get emails or other correspondence from any of you.
In case you missed some past updates, here are links to some past updates.
If you would like to receive updates from me, please let me know your name and email address to be added to my list for personal updates. If you tell me which topics interest you, I'll try to include you in emails on those topics more than other topics.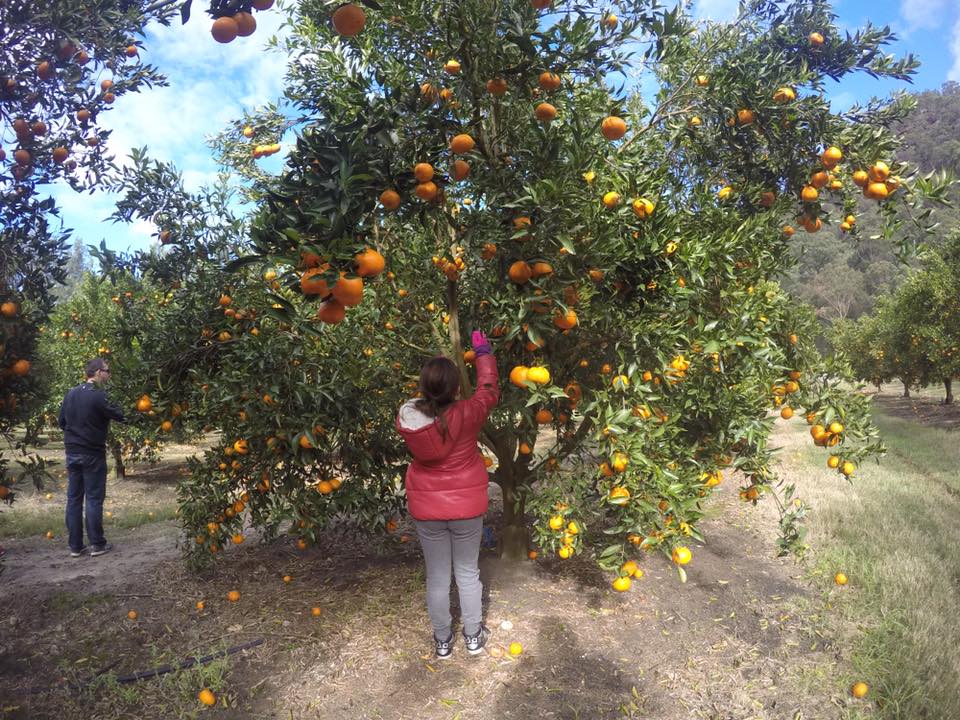 Here's my personal update for Feb 2019
My last update was 6 weeks ago.
Travel
January
In the past 6 weeks, I've been traveling in NM and AZ, mostly staying in Santa Fe, NM, popping in and out. In Santa Fe, I've been connecting with friends, sorting through belongings, doing computer tech work, getting chiropractic adjustments, etc. While in Santa Fe, I've been staying with a couple different friends. One friend that I've been staying with is my former landlady, where I had been renting for the last year that I was living in Santa Fe. Even though there is no longer room for me there, she and her sister (now living there) have been kind enough to let me stay. I've stayed with them for almost half of the time that I've been in Santa Fe. My former landlady has a successful massage business. I got a few massages from her, and I can say that she's talented and skilled. I was happy to have an opportunity to share illuminating info.
Another friend I've been staying with is a great guy who host drum circles and runs Earthwalks. I've gone on several Earthwalks trips to Chaco Canyon and Canyon de Chelly, and I've also participated in many Earthwalks volunteer projects. I was happy to have a chance to provide computer tech help and to help with various tasks. For example, I painted a picnic table and its separate benches.
I spent a few days here and there in Albuquerque, NM visiting a couple friends who run a few businesses. The husband is also a chef, so I always look forward to eating the food that he prepares. In the past, he rarely let me help. Recently, he's asked me to help making roti. That was fun. I was happy to share info and help them with their businesses. They also helped me a lot with my new CBD business. For info about CBD, click CBD for Health.
I spent a few days in Sedona, AZ, visiting a couple friends who I had met at Endeavor Academy in WI. They're gourmets, so I enjoy any time they prepare food. I always enjoy the hiking and the energy around Sedona.
Then, I spent a few days in Phoenix, AZ, visiting an Earthwalks friend and a friend of his. We enjoyed hiking together and a lot of socializing. It was great to introduce them to local citrus harvesting and to share info with them. It was pleasant to enjoy the warm weather, good for shorts and T-shirts, much warmer than the high-altitude area of Santa Fe. While in Phoenix, I harvested hundreds of grapefruits, oranges and lemons from trees owned by people I met there. I've been eating 16 grapefruits per day or 16 oranges per day since then. When I traveled from Phoenix to Albuquerque, I gave a ride to a very nice man. There was barely room for him because my car was so filled with citrus fruit!
Future
My travel plans are uncertain, but here are some ideas running through my head. I might stay in NM for a bit. Or, I might visit AZ for a couple weeks. I might travel west by car. Another possibility coming up soon might be a visit to Trinidad. Also, Sri Lanka is still a possibility. I have many other ideas, but the above ideas are most likely for the near future.
I'm traveling now. I'm still waiting to hear about the job in Sri Lanka. I'm not holding my breath. When I get news, I'll post it on Steemit. For now, I'm driving a car around USA, but I'm open to international travel. If you know someone who would like to travel with me or have me come for a visit, please let me know. If you know about some other fruit festivals or similar events, I'd like to hear about those. On a different note, if you know of some work that I can do for income, I'm open to that, too, if it's a good fit for me.
Writings
Please look for the second part of this update. The second part includes an organized, categorized list of my recent writings and some explanations.
Who will you be when you unlock your potential?