Franny's Farm Visit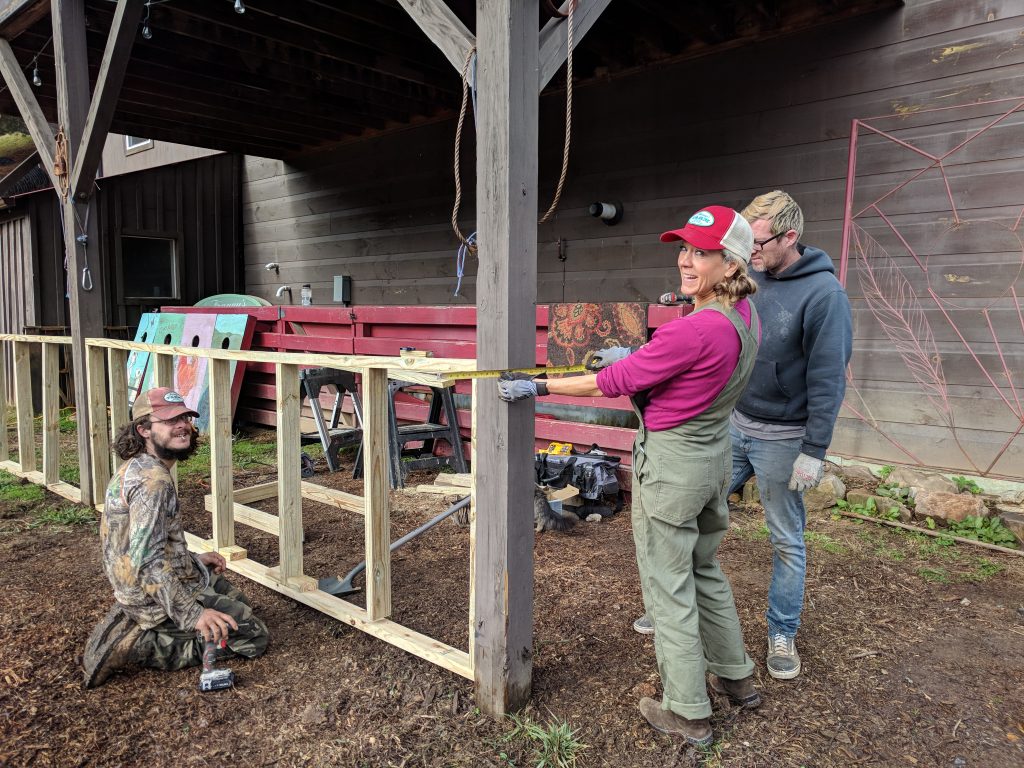 Franny's Farm Visit
Franny's Farm Visit
#FrannysFarm
Great vist to Franny's Farm.
In the photo, Franny working on an addition with workers.
I highly recommend a visit to Franny's Farm #FrannysFarm for anyone visiting the Asheville area.

Thanks For Reading!
If you have any topics that you would like me to cover, feel free to comment them below and I'll add them all to my list!
We are the Love of God, no matter what.